North America now accounts for 39 per cent of worldwide LTE connections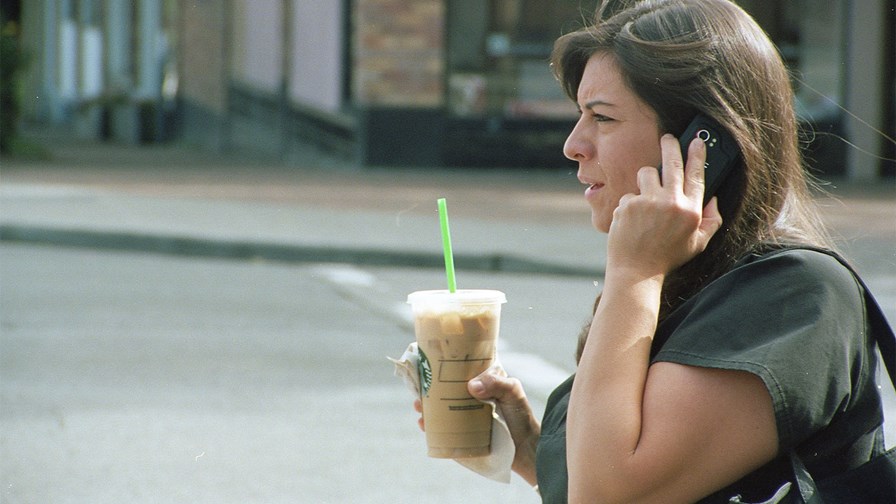 According to a new report from the 4G Americas industry association, with supporting data from research firm Ovum, 39 per cent of the 373 million worldwide LTE connections during the third quarter of this year were in North America. These connections have grown to 145 million subscriptions, representing 36 per cent of the 398 million total mobile subscriptions in the region at the end of the quarter.
The association says that LTE has taken an increasingly larger share of the mobile broadband marketplace in North America. HSPA and HSPA+ now hold a 27 per cent market share (with 106 million connections) bringing the combined share for LTE and HSPA mobile broadband in the region to 63 per cent. There were 66 commercial LTE networks deployed in the US and Canada, delivering a net gain of 66 million new LTE customers the last 12 months.
"LTE adoption in North America continues to set the course for further growth in mobile broadband innovation with operators continuing to evolve their networks," said Chris Pearson, President of 4G Americas. "It is evident that customers continue to be responsive to LTE's technology advancements and increased capabilities with more than 65 million added LTE connections in the past twelve months."
Latin America continues its growth of HSPA and LTE mobile broadband, reaching a 35 per cent market share of all mobile connections in the region, with 251 million connections of the total 717 million.
There are now 51 commercial LTE networks in 21 countries across Latin America and the Caribbean, up from 31 LTE a year ago, with 6.2 million LTE connections as of Q3 (representing annual growth of over 500 per cent). In addition, there are 77 commercial HSPA and HSPA+ networks with 245 million connections.
"Recent spectrum allocation processes directed at the deployment of mobile broadband technologies throughout the Latin America region have contributed to an increasing number of operators launching LTE,: said Jose Otero, Director of Latin America and the Caribbean at 4G Americas. "We expect mobile broadband adoption to accelerate during 2015 as subscribers continue migrating towards HSPA and LTE networks."
As of this week, the association reports that there are 31 LTE-Advanced commercial networks in 22 countries across the region.
"LTE now represents 18 per cent of all HSPA and LTE subscriptions worldwide as of September 2014, up from 10 per cent just a year ago," said Kristin Paulin, Senior Analyst at Ovum. "LTE itself accounts for 5 per cent of all mobile subscriptions worldwide as of September 2014 after having added 167 million new LTE subscriptions year-to-date."
Email Newsletters
Sign up to receive TelecomTV's top news and videos, plus exclusive subscriber-only content direct to your inbox.