Huawei and Egypt's Etisalat Misr claim first CloudAIR GL15MHz dynamic spectrum sharing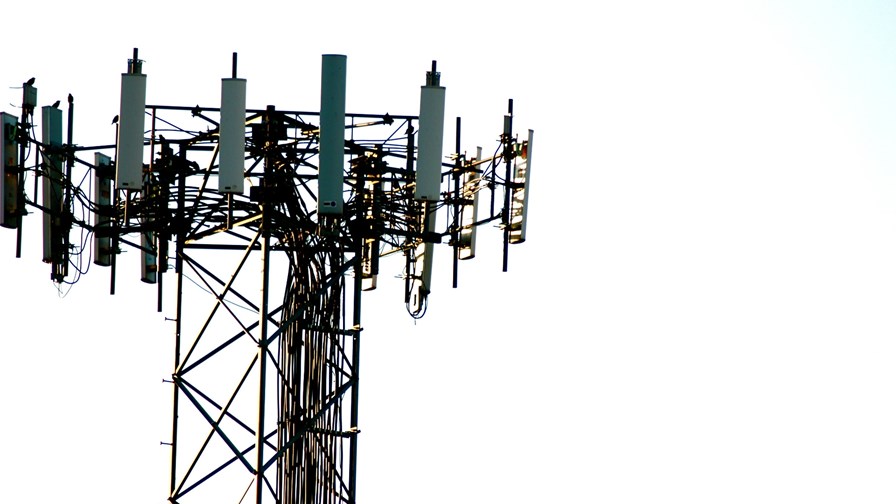 Dynamic spectrum sharing betwixt GSM and LTE a boon at 1800 MHz
Telcos can increase capacity while supporting both systems
Egyptian telco Etisalat Misr
Egyptian mobile telco, Etisalat Misr, and Huawei say they've completed the world's first verified CloudAIR GL15MHz dynamic spectrum sharing on Etisalat Misr's 1800 MHz network in Cairo, Egypt. This technique enables spectrum to be dynamically shared between GSM and LTE with all sorts of advantages for the carrier as it transitions from one technology to the other.
The result is an increase in both the LTE data rate and cell capacity available in the 1800 MHz spectrum allocation.
The companies say that compared to LTE 10MHz, the average user throughput has increased by 20% on the downlink, with peak throughput reaching 92Mbps. Compared to GSM 5 MHz and LTE 15MHz without the CloudAIR feature, the GSM KPI remains stable without degradation.
Etisalat Misr launched 4G services in November 2016 and currently serves 3.4 million LTE users, with the largest share of those users in Egypt. As they increasingly migrate to LTE, effective allocation of spectrum resources to handle the growing LTE data traffic has become a priority.
The CloudAIR solution adopts Huawei's proprietary algorithms to free operators from the restrictions of standard LTE bandwidth, so the solution ensures that scattered spectrum resources are organised to deliver higher data rates by increasing flexibility in the Resource Block allocation and spectrum allocation used by LTE. This concept also maintains sufficient GSM channels to carry 2G CS traffic.
"Spectrum allocation is static in the traditional refarming solution, which results sometimes to in low utilization rate," said Khalid Murshed, CTO of Etisalat Misr. "In comparison, the CloudAIR GL spectrum sharing has helped to boost spectral efficiency and improve the overall experience of 4G users in Cairo."
Email Newsletters
Stay up to date with the latest industry developments: sign up to receive TelecomTV's top news and videos plus exclusive subscriber-only content direct to your inbox – including our daily news briefing and weekly wrap.