EE shuffles some spectrum and says it will launch 5G in 2019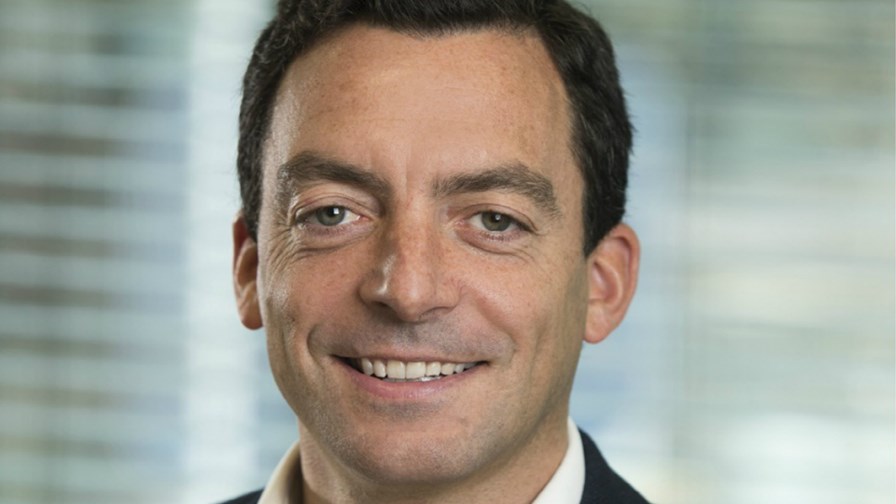 EE has announced the refarming of some of its surplus 3G spectrum as users move to 4G
The telco will use it to initiate five band carrier aggregation - all on the path to 5G
EE says it will claim 5G victory when it attaches some non standalone New Radios (NR) in 2019
EE has revealed the choreography of its next steps towards 5G. It says it will 'refarm' (re-allocate) some of its 3G spectrum to enable it to offer five band carrier aggregation in 4G, thus offering significantly faster speeds in the cities where it makes the switch. It will be turning 3G signal into 4G on more than 500 mobile towers in the next six months.
EE says declining use of 3G in favour of LTE means means it can refarm what is effectively 'spare' 3G spectrum - it's essentially shuffling its technological pack to bring some cards to the front and into play. So significant blocks of 3G spectrum, up to now supporting legacy services - especially switched voice - can be freed up for LTE which handles voice as just another IP stream (VoIP or Voice over IP). EE says more calls are now made on 4G than on 3G.
Shuffling the spectrum into the next G in this manner makes for more efficient usage and increases the overall capacity and average speed of the network.
EE says the next step is to switch on 5G in 2019. But again, this won't be a single bound. The key to 5G 'evolution' (as some telcos are framing it) is all about making incremental investments, each one of which will improve the performance of the network, sometimes in aggregate, sometimes in specific cities or regions.
When EE's first assets labeled '5G' are switched on with the implementation of 'non stand-alone' New Radio sites in 2019, they will, in effect, be riding on the existing 4G backhaul and core networks.
The sites that EE is upgrading with 5-carrier 4G include so-called 'hotspots' where demand is greatest in many of the major UK cities. They are Birmingham, Manchester, Bristol, Exeter, Hull, Nottingham, Edinburgh, Glasgow, Cardiff and Belfast.
"We are using the investment we made in 3G spectrum nearly 15 years ago to give customers today a great experience with the latest smartphones on 4G," said EE CEO Marc Allera.
This content extract was originally sourced from an external website (
EE
) and is the copyright of the external website owner. TelecomTV is not responsible for the content of external websites.
Legal Notices
Email Newsletters
Sign up to receive TelecomTV's top news and videos, plus exclusive subscriber-only content direct to your inbox.