AT&T connects Mexico City Metro, Telefonica has an eye on the exit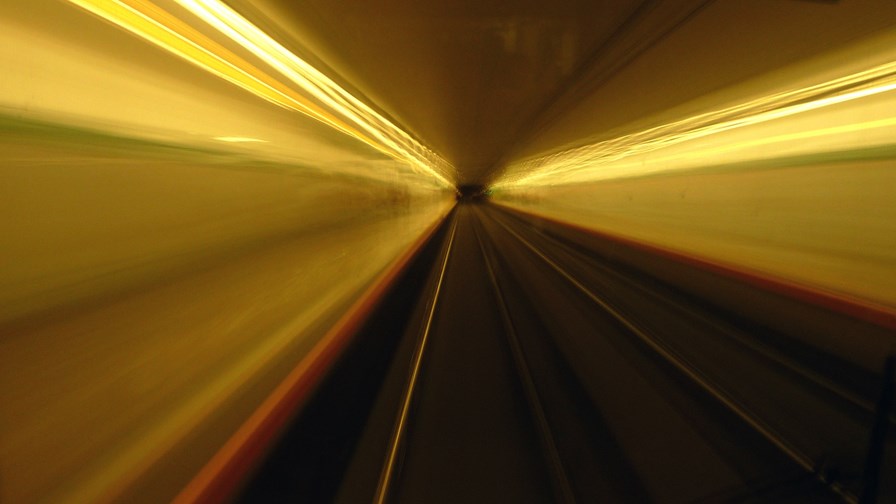 AT&T rolls out LTE, free WiFi in a fourth underground transport line
Competition in Mexico on the increase
Telefonica cagey on its future in Mexico
AT&T is pushing ahead with the provision of underground connectivity in Mexico City, while rival Telefonica is keeping industry watchers in the dark on its plans for the market.
AT&T is cementing its position as a force to be reckoned with in Mexico with the rollout of LTE and WiFi connectivity in Mexico City's Mexico system. This week it connected up Line 2 of the transport network, deploying LTE coverage and providing free WiFi in its 24 stations.
Line 2 is the fourth to be connected, joining Line 3, which AT&T completed in June, and Lines 1 and 7. The US operator aims to roll out LTE in all 12 lines and to provide free WiFi in 11.
AT&T's network rollout efforts since it arrived in Mexico in 2015 are partly responsible for an increase in competition in the market, which has sparked rumours that the country's second largest player, Telefonica, is looking for the exit. Local press reports claimed recently that the Spanish operator is working on a possible sale of its operations in Central America and Mexico, a move that would also help it to reduce debt.
"We prefer not to comment on such rumours," Telefonica COO Angel Vila said on the telco's Q3 results call on Wednesday.
Original press release
AT&T connects Mexico City's Metro Line 2
24 stations connected with AT&T's 4G LTE network and free Wi-Fi. AT&T's network will provide connectivity to more than 800K daily users and to about 206M people a year
AT&T* in Mexico and the Mexico City Metro announced the connectivity of Line 2 with 4G LTE and free Wi-Fi in all its stations. Line 2 is the 4th connected line by the company as part of the Mexico City Metro connectivity project to help reduce the digital gap in the country.
On average, this line is 6 meters deep. It runs from Cuatro Caminos to Tasqueña, and it has 24 stations; 14 of them are underground and 10 above ground. In addition, this line has some emblematic stations that go through Mexico City's Historical Downtown, such as Hidalgo, Bellas Artes and Zócalo.
AT&T's network will provide connectivity to more than 800,000 daily users of this route and to about 206 million people in an entire year. In total, the deployment of AT&T's network in Lines 1, 2, 3 and 7 will benefit more than 2.6 million people daily. This project contemplates deploying 4G LTE network in all 12 Mexico City Metro lines and free Wi-Fi in 11 of them.
More than 2,000 technicians and engineers worked to install the 4G LTE network and free Wi-Fi in all 24 stations and 38 trains. The deployment required more than 13,000 man hours.
This content extract was originally sourced from an external website (
AT&T News Room
) and is the copyright of the external website owner. TelecomTV is not responsible for the content of external websites.
Legal Notices
Email Newsletters
Sign up to receive TelecomTV's top news and videos, plus exclusive subscriber-only content direct to your inbox.