As LTE subscriptions pass 1 billion, the GSA establishes new Spectrum Group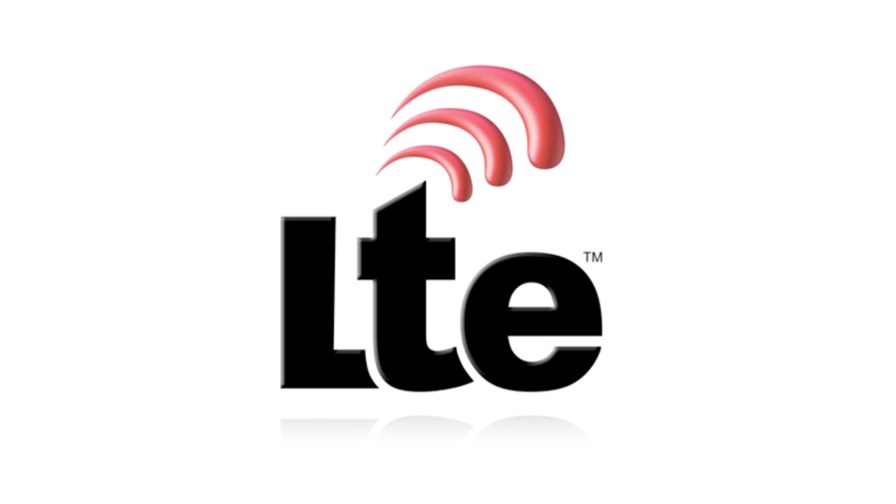 GSA confirms LTE reached 1.068bn subscriptions by end of 2015
Mobile has now reached 100 per cent global penetration
LTE-Advanced now commercial in 57 countries
New Spectrum Group to participate at WRC
The Global mobile Suppliers Association (GSA) has confirmed that LTE subscriptions reached 1.068bn subscriptions by end of 2015 and is now responsible for one in seven mobile connections worldwide. LTE networks gained almost 156 million connections in Q4 2015, which is 75 per cent more than the gains for 3G/HSPA systems. In contrast, GSM subscriptions fell by 141m in the quarter.
Analysing mobile subscriptions data provided to GSA by research firm Ovum, the GSA noted that a total of 552.2m LTE subscriptions worldwide were gained during the past year, representing 107 per cent annual growth. The number of LTE and LTE-Advanced subscriptions is expected to pass the 3G/WCDMA-HSPA global total in 2020.
"A daily average of almost 1.7m LTE subscriptions were being signed up during Q4 2015 and the rate of LTE subscriptions growth is accelerating," said Alan Hadden, VP of Research at the GSA.
The Asia-Pacific region, with over 580m LTE subscriptions, further grew its share of global LTE subscriptions to 54.3 per cent. By December 2015, China had passed 386m LTE subscriptions, adding almost 84m in Q4. North America remains the second largest LTE market with almost 237m, though its share of the world market further declined to 22.2 per cent of the global total. European share remained in the mid-teens at 14.8 per cent. The Latin America and Caribbean region quadrupled its number of 4G/LTE subscriptions to over 54m, and the Middle East region now has 32.5m LTE subscriptions. Rounding out the numbers, Russia now has over 11.7m LTE subscriptions.
The GSA says that 480 operators have commercially launched LTE systems in 157 countries, as of the end of January this year, and the association forecasts there will be 550 commercially launched LTE networks by the end of 2016. More than a third of operators are investing in LTE-Advanced system deployments, with the commercialisation of carrier aggregation the first feature to be exploited. 116 operators (i.e. over 24 per cent of all LTE operators) have commercially launched LTE-Advanced service in 57 countries.
The global mobile subscriptions total reached 7.343 billion by the end of 2015, which the GSA calculates is equivalent to 100 per cent penetration of the global population.
Spectrum planning
The GSA has also confirmed that it has created a new Spectrum Group, comprising of Ericsson, Huawei, Intel, Nokia and Qualcomm, to contribute to the international and national spectrum work with the aim to actively participate in the ITU World Radiocommunication Conferences (WRC). The GSA Spectrum Group (GSG) will operate in all regions around the world mirroring closely the ITU-R organisation structure.
"The GSA Executive Committee recognise that spectrum discussions are of growing importance to the whole mobile industry, and indeed to broadband consumers", said Joe Barrett, President of the GSA. "Harmonising the use of global and regional spectrum removes uncertainty and encourages growth while new spectrum needs to be identified to meet the anticipated future mobile broadband capacity demands for new 5G services and use cases. The GSG will do vital work leading up to WRC-19 and will comprise of some 45 spectrum and regulatory experts from our Executive and Member companies."
The GSA is applying for membership of ITU and is correspondingly seeking cooperation and associate agreements with regional standards and regulatory bodies. Lasse Wieweg will be the GSG Global Coordinator, heading a number of regional groups.
Email Newsletters
Stay up to date with the latest industry developments: sign up to receive TelecomTV's top news and videos plus exclusive subscriber-only content direct to your inbox – including our daily news briefing and weekly wrap.