The Fifth Two Pint Problem: The Mystery of Network Effects and Defects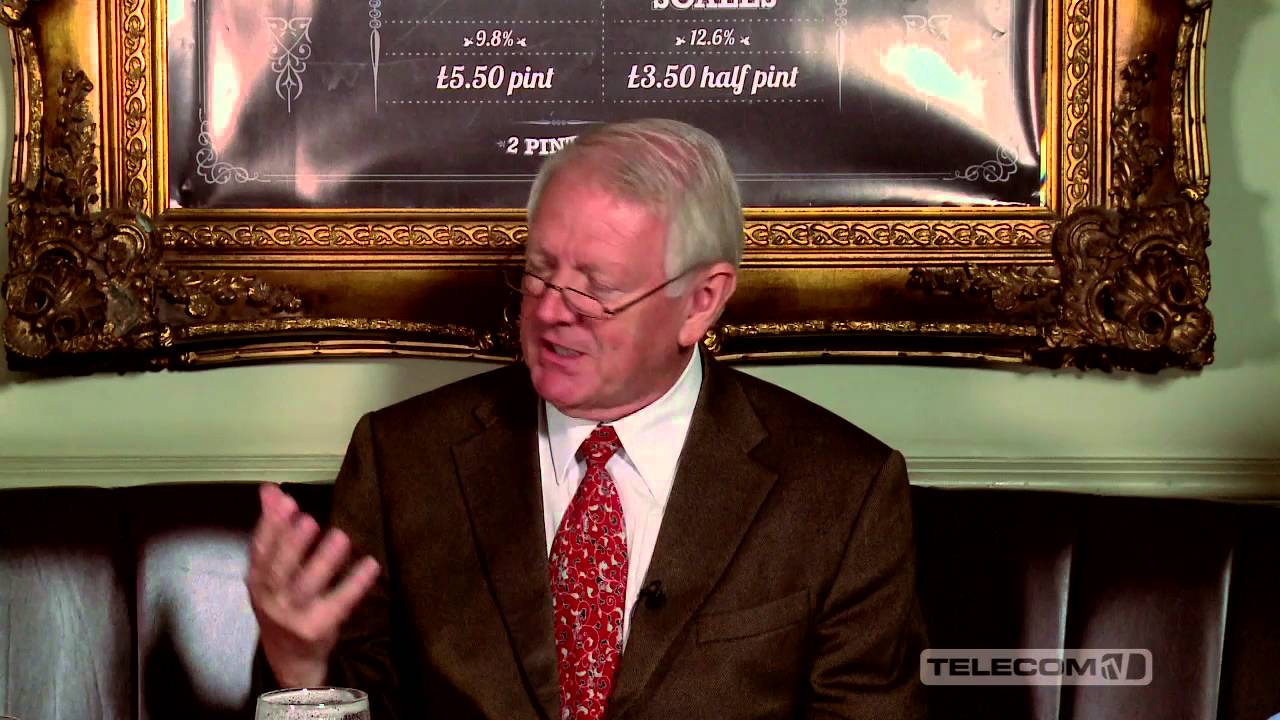 <iframe src="https://www.youtube.com/embed/-7iECN3qU64?modestbranding=1&rel=0" width="970" height="546" frameborder="0" scrolling="auto" allowfullscreen></iframe>
Two Pint Problem, episode 5
Can an event like Mobile World Congress simply become too successful? This fifth 2 pint problem solving session involving Martin Taylor, CTO of Metaswitch Networks, along with TelecomTV's Martyn Warwick and Ian Scales, decided it probably couldn't. The great thing about MWC is that it brings the entire industry together in one place, as Holmes might have observed. "Agglomeration, Watson, it's a wonderful thing. And, as you will discover in the next century, so is the network effect which says that if you connect lots of people to ponder a particular problem they'll solve it faster. Though not as fast as me of course."
* * * * * * * * * * *
Back in the 19th Century, Sherlock Holmes, the world's first consulting detective, lived at 221B Baker Street in London. And sometimes even the great sleuth himself was baffled by the intricacies of a particular problem. When that happened he sat in his upstairs flat, cross-legged on a pile of cushions, and smoked and smoked and smoked until he had analysed, rationalised and solved the case - and fumigated the apartment. These were his famous "Two-Pipe Problems".
This TelecomTV series is called "A Two Pint Problem" and is filmed in a pub hard by Baker St. Each episode examines, over a beer or two rather than a pound of ready-rubbed shag tobacco, one of the problems facing the global comms industry in an era of unprecedented change.
As Holmes said, "Nothing clears up a case so much as stating it to another person." We hope to prove this to be true.