What's happening with standards for IoT-oriented LPWANs?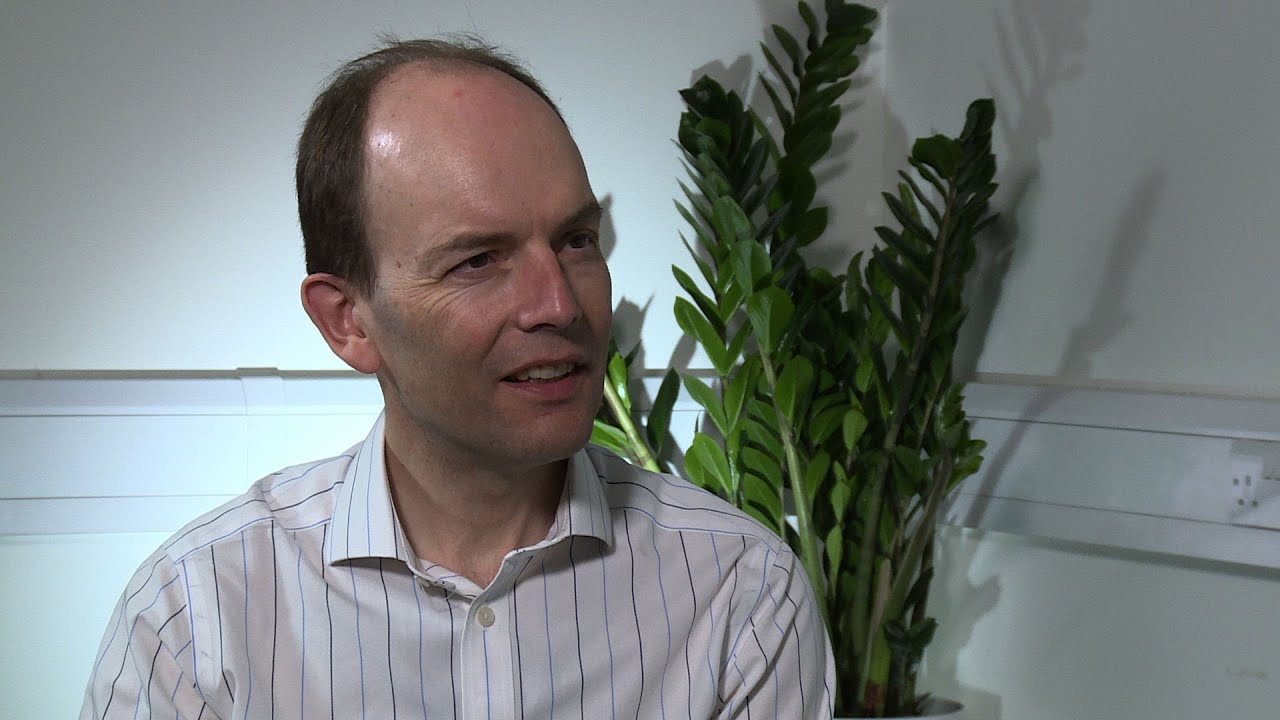 <iframe src="https://www.youtube.com/embed/1nSe-QaeqfU?modestbranding=1&rel=0" width="970" height="546" frameborder="0" scrolling="auto" allowfullscreen></iframe>
William Webb, CEO, Weightless
There's no lack of activity in the LPWAN area. In fact William Webb, CEO of Weightless - a non-profit pushing an open approach low powered IoT radio networks - thinks one of the main problems facing the IoT is that there are just too many radio network schemes. And, he says, nearly all of them involve proprietary technology. William thinks this is the reason the IoT hasn't taken off as fast as it was supposed to. "If you are a fridge manufacturer in South Korea, which standard do you choose?" The reality is that no one technology has a large enough footprint so the current answer is that you do nothing, he maintains. William talks to Ian Scales about the way forward.
Filmed at Smart IoT London, 12 April 2016