EE places small cells at the heart of its future network strategy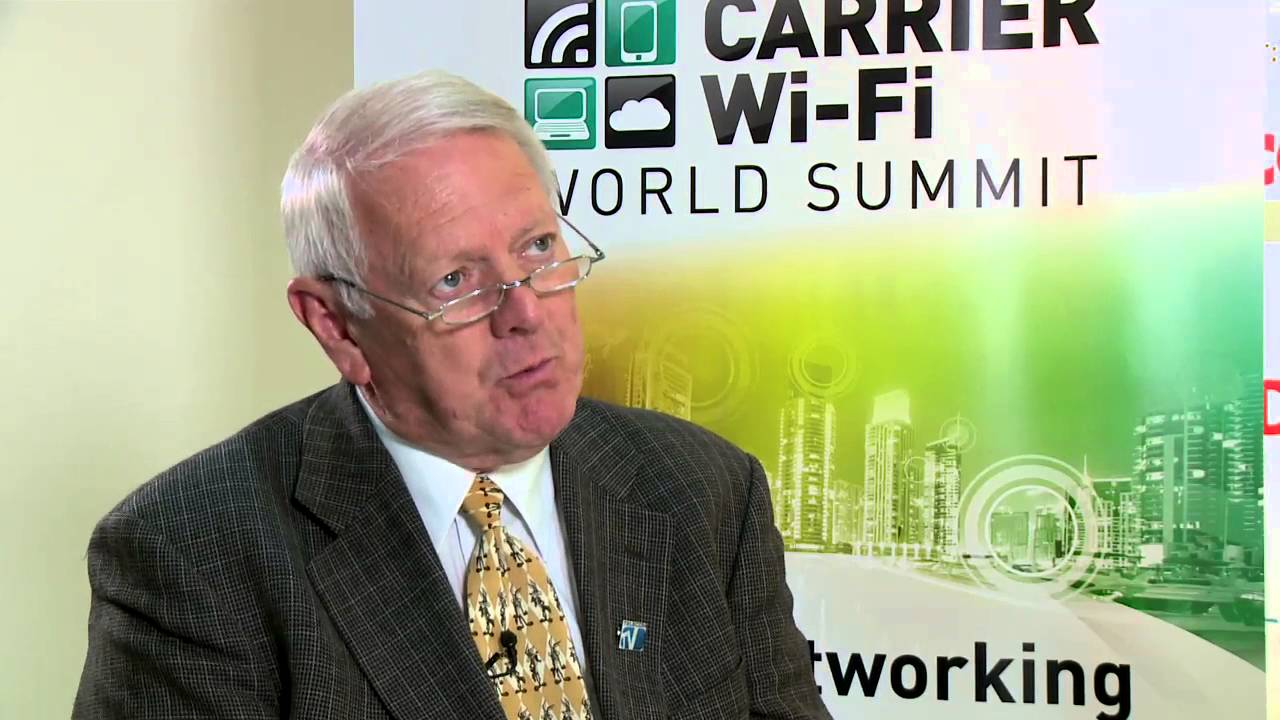 <iframe src="https://www.youtube.com/embed/3div6uF5uq4?modestbranding=1&rel=0" width="970" height="546" frameborder="0" scrolling="auto" allowfullscreen></iframe>
Andy Sutton, Principal Network Architect, EE
Mobile operator EE has led the way with 4G deployment in the UK, but how is it using small cells in its network?
One of the keys, says EE's principal network architect, is to find the right Total Cost of Ownership model, as there are so many parties involved in deployment and significant challenges with site acquisition and construction. The other is that HetNets are absolutely critical, enabling small and macro can operate at the same frequency bands. The industry needs to fix some interoperability though, to facilitate multi-vendor networks.
Through 4G and into 5G, we will see more denser networks emerging, carrying more traffic. Add to this the higher frequency bands of 5G and small cells will soon become the true workhorse of the mobile network, with the bulk of traffic passing through them.
Filmed at: Small Cells World Summit, London, 10 June 2014