TM Forum expects OSS 're-architecting' will be required in response to the virtualisation of the network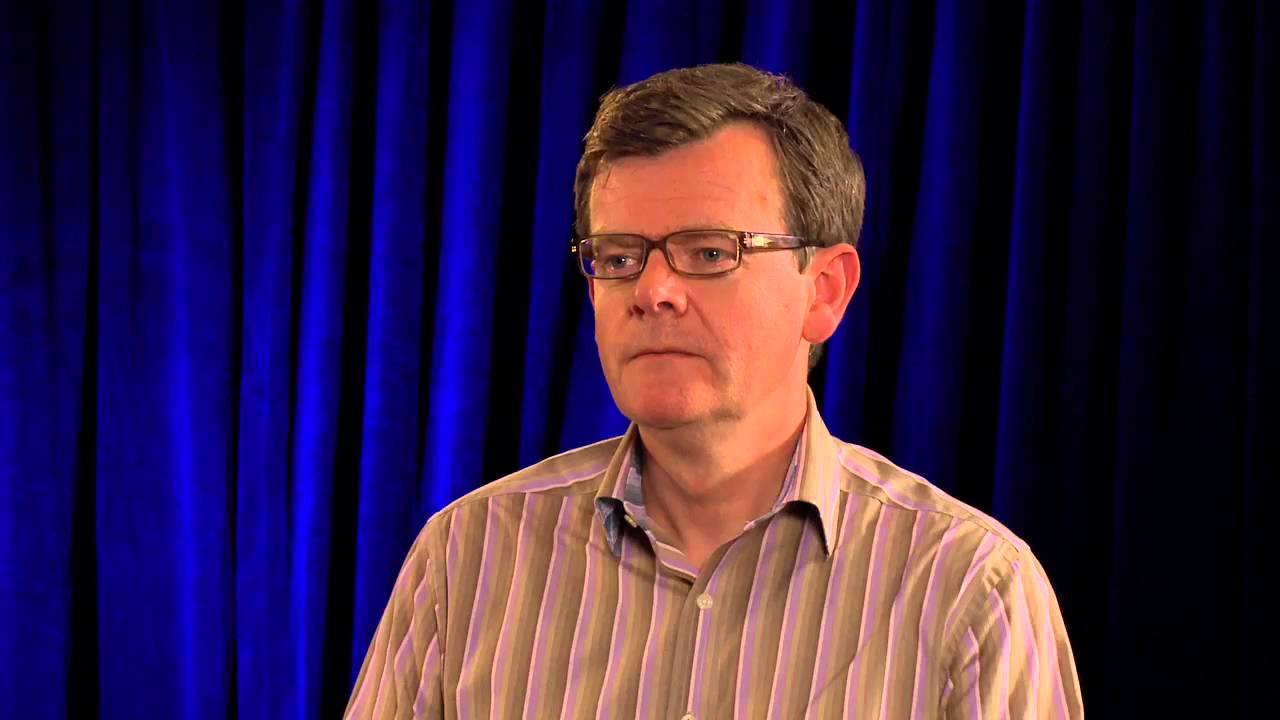 <iframe src="https://www.youtube.com/embed/ZqqpJPKk3qo?modestbranding=1&rel=0" width="970" height="546" frameborder="0" scrolling="auto" allowfullscreen></iframe>
Ken Dilbeck, Head of Collaboration Program, TM Forum
In an illuminating interview with Guy Daniels, Ken Dilbeck, Head of Collaboration Program, at the TM Forum says that a virtualized network, such as that being advanced by the MEF and other bodies involved in defining SDN and NFV, necessarily means a total rethink for OSS which tends to work at the concrete, rather than at the virtual level.
"We think a lot of the concepts that are emerging can't help but upset the apple cart," he tells Guy. "A lot of our current OSS systems assume a great deal of knowledge about the physical infrastructure, such as location, which is then built in to our billing systems and our workforce management systems." But, he asks, "What's location once you start to virtualise? Our OSSs aren't constructed to handle that."
In a wide-ranging discussion, Ken says the mood now is to accept and encourage collaboration across the boundaries between standards and framework organisations, MEF included. "It seems that right now our (TM Forum and MEF) paths are crossing very strongly with the push within MEF around things like LSO (lifecycle services orchestration). So there's a great deal of synergy as the TM Forum has been working on lifecycle management for many years."
Filmed at: MEF Annual Members Meeting, Vancouver, 2015