OPNFV: where is it now and where is it going?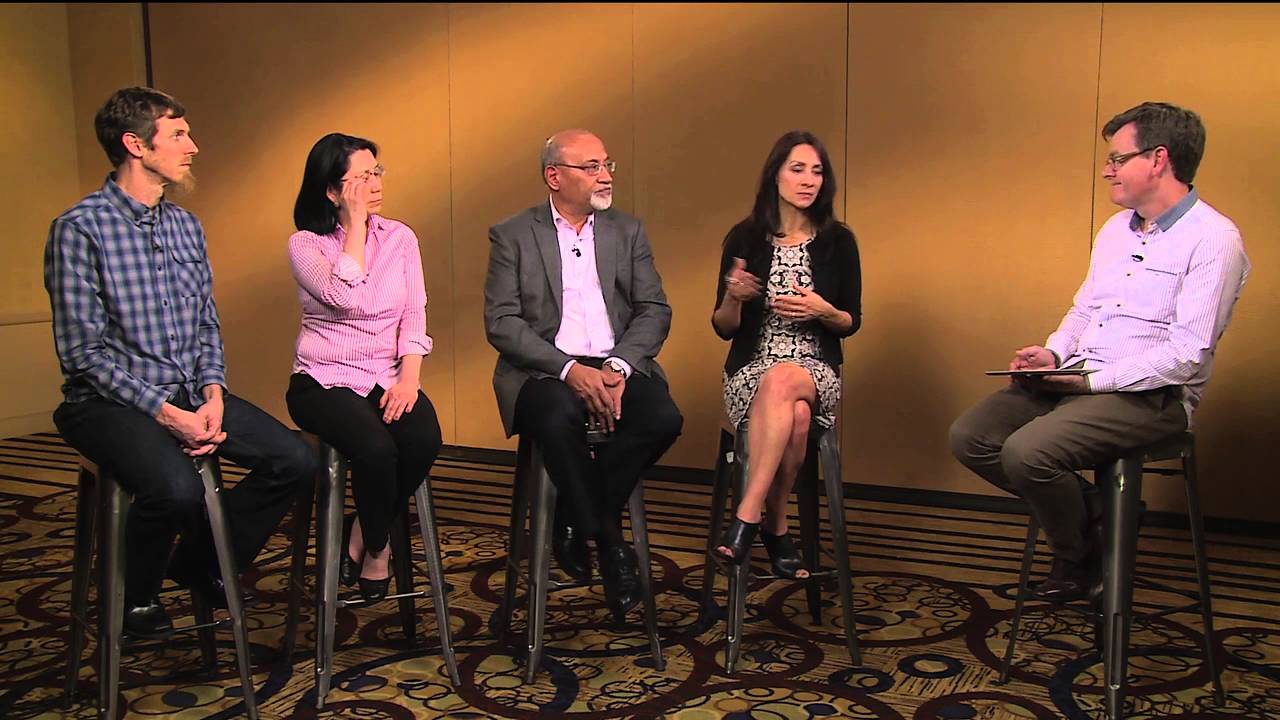 <iframe src="https://www.youtube.com/embed/UuPebOlxhxM?modestbranding=1&rel=0" width="970" height="546" frameborder="0" scrolling="auto" allowfullscreen></iframe>
Prodip Sen, Hewlett Packard Enterprise; Sandra Rivera, Intel; Margaret Chiosi, AT&T; Chris Wright, Red Hat
Guy Daniels assembled a panel of NFV experts at the OPNFV Summit to try to gauge the appetite for an Open Source framework approach to Network Functions Virtualisation (NFV). The consensus was that the OPNFV project has come on in leaps and bounds over the past 18 months. Where before there was often wariness and some scepticism, carrier representatives are now saying that they get it properly.
Filmed at: OPNFV Summit, San Francisco, 11 November, 2015