Can 5G embrace open source?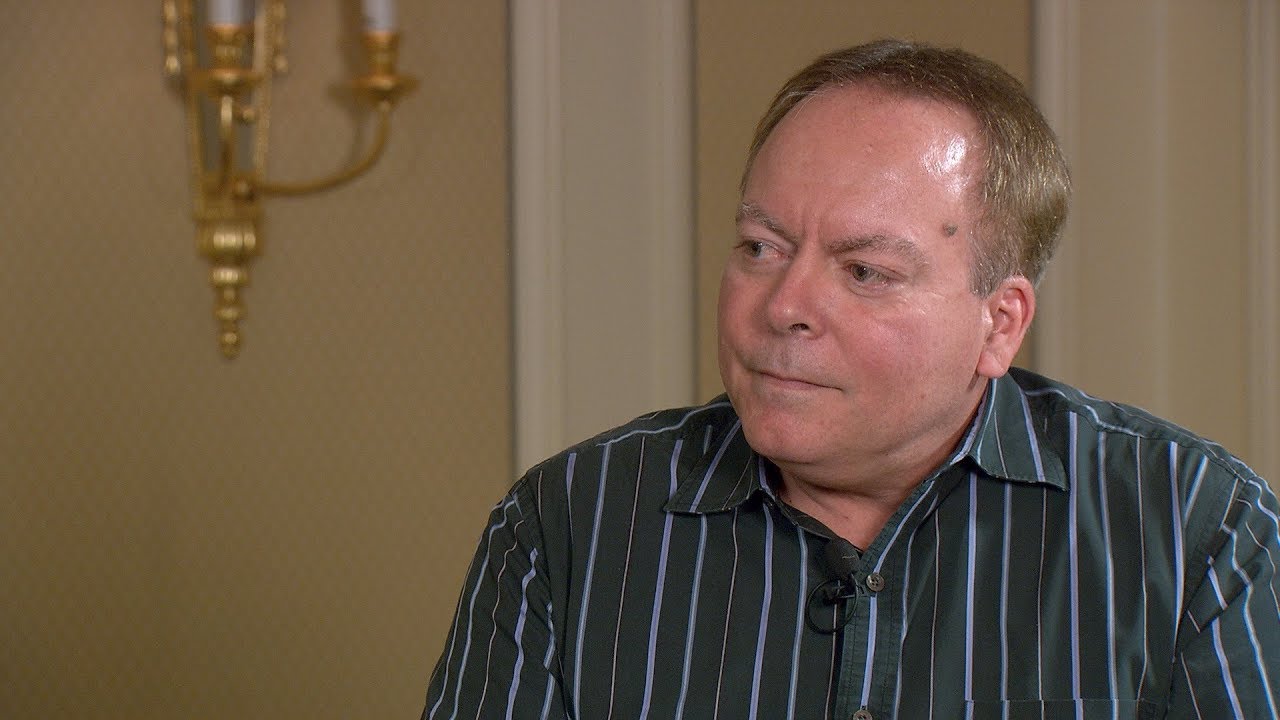 <iframe src="https://www.youtube.com/embed/he1o-TKtUF4?modestbranding=1&rel=0" width="970" height="546" frameborder="0" scrolling="auto" allowfullscreen></iframe>
Phil Robb, Vice President of Operations for Networking & Orchestration, Linux Foundation
With the standardisation of 5G underway, the open source community is being increasingly pulled into the fray as key enablers of 5G will inevitably rely on their solutions. So far, there is collaboration between standardisation bodies like the 3GPP and the open source community, with closer collaboration on defining requirements and features.
Phil Robb outlines the growing efforts being made between standards development and the dynamic open source methodology of collaboration, as well as the innate challenges of merging the two worlds.
Filmed at: OPNFV Summit, 2017, Beijing, China