What is 'cloud native' and why should CSPs embrace it?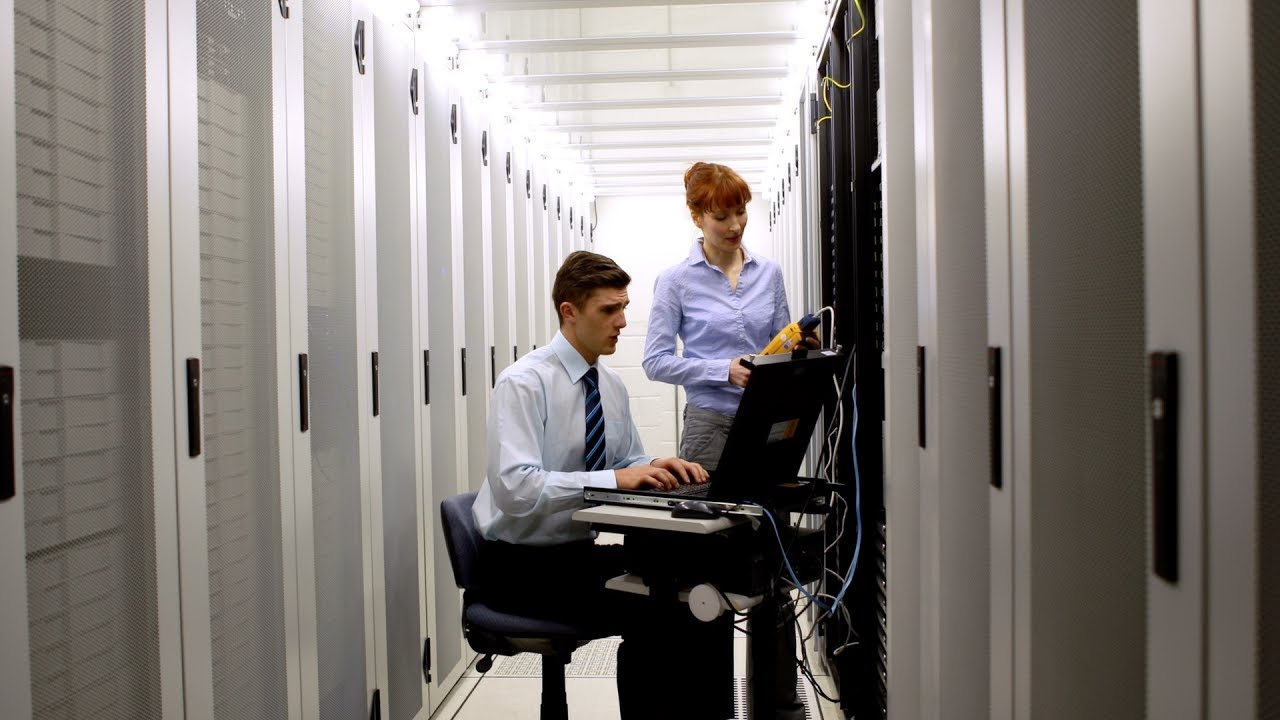 <iframe src="https://www.youtube.com/embed/c03GbCfRTFw?modestbranding=1&rel=0" width="970" height="546" frameborder="0" scrolling="auto" allowfullscreen></iframe>
Feature
Cloud native is simply software that was designed and built to run in the cloud, as distinct from software that started life on either on a physical appliance or running on 'bare metal x86' (standard Intel server). True, right now CSPs and their networks don't yet live exclusively in the cloud and that can present problems. But the 'cloud native' approach has a host of native advantages too: the software is easier to deploy, is more efficient and is more resilient. If it's designed properly cloud native will make network faults a thing of the past. In summary, 'cloud native' will transform the telco industry from being concerned with 'transmission' to being concerned with computing.
Featuring:
Patrick Lopez, VP Networks Innovation, Telefónica
Phil McKinney, President & CEO, CableLabs
Kader Khan, Director of Simulator Business Unit, EXFO
Martin Taylor, CTO, Metaswitch
Shahar Steiff, AVP New Technology, PCCW Global
Dan Pitt, Senior Vice President, MEF
Filmed at: NFV World Congress