Metaswitch VoLTE solution on an IMS core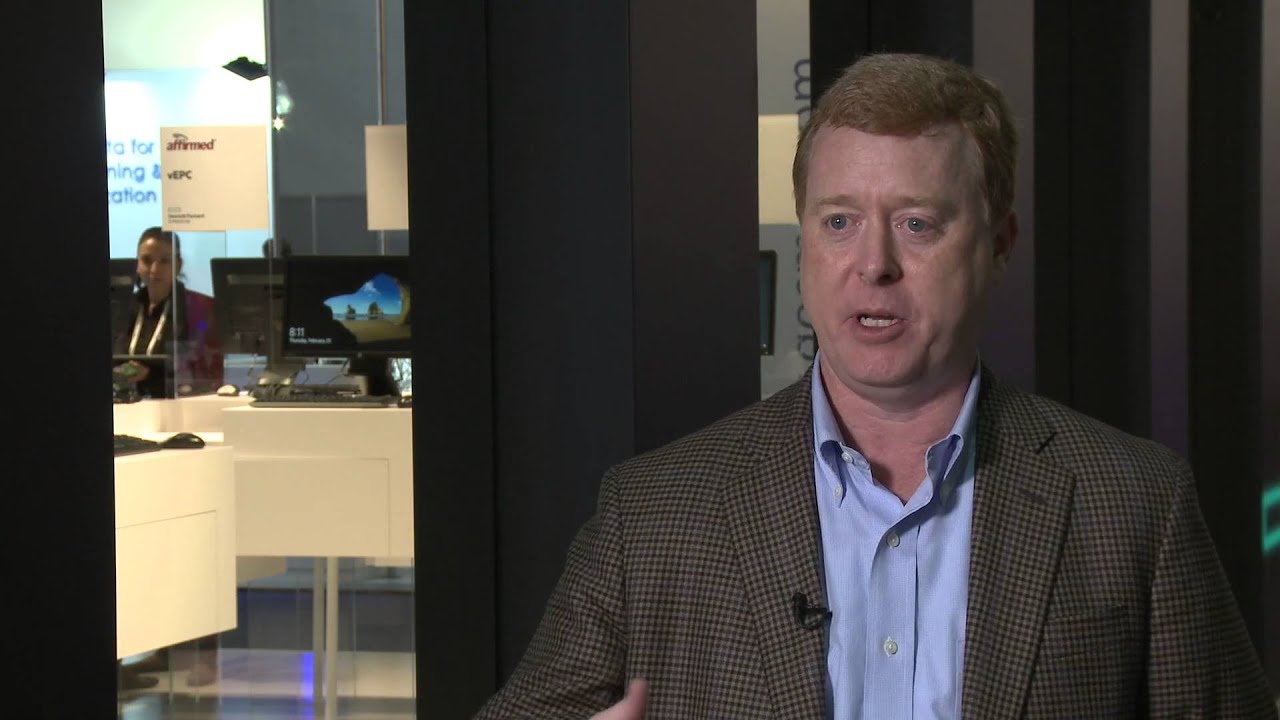 <iframe src="https://www.youtube.com/embed/OXa5WJ4tOe0?modestbranding=1&rel=0" width="970" height="546" frameborder="0" scrolling="auto" allowfullscreen></iframe>
Ken Cavanaugh, Director Business Development, Metaswitch Networks. Martin Kanski, Director Systems Engineering, Metaswitch Networks.
At Mobile World Congress 2016, Metaswitch is demonstrating a full VoLTE solution running on a virtualised IMS core, consisting of the open source Clearwater IMS core and Perimeta SBC.
The solution was developed with strategic partner Hewlett Packard Enterprise, who brings the Helion carrier-grade infrastructure to be able to deploy virtual network functions (VNFs). Service providers are free to use the open source capabilities of Clearwater to plug and play different VNFs and applications. The demonstration shows the Metaswitch VoLTE solution running in the HPE Helion Cloud. VNFs register on the network, enabling voice calls, and as traffic ramps up it can instantiate new instances of required VNFs via elastic scaling.
Filmed at: Mobile World Congress, Barcelona, 2016