How Telefonica is going 'full-bore' on NFV with its UNICA infrastructure transformation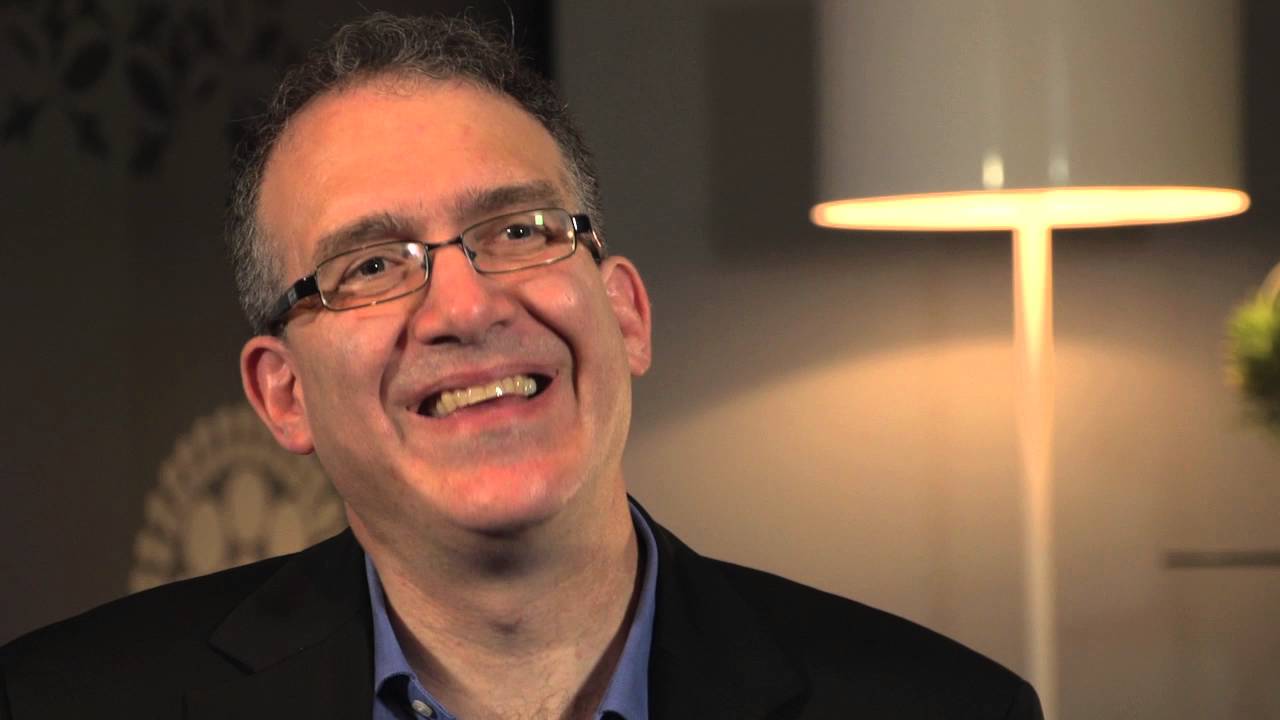 <iframe src="https://www.youtube.com/embed/rBGgoHkz_Ts?modestbranding=1&rel=0" width="970" height="546" frameborder="0" scrolling="auto" allowfullscreen></iframe>
Saar Gillai, SVP, GM, Network Functions Virtualization, Hewlett-Packard, and Enrique Blanco, Global CTO, Telefónica
This week at MWC Telefónica and HP announced that HP has been appointed technology provider and systems integrator for the Telefónica Virtualization Infrastructure (project UNICA). Telefónica will implement the end-to-end HP OpenNFV platform stack, including server, software, orchestration and networking technologies, carrier grade HP Helion OpenStack technology, services and expertise. In this video, Saar and Enrique discuss Telefónica's requirements, the solution offered and why UNICA is a 'big deal', not just for Telefónica, but for the rest of the industry.
Says HP's Saar Gillai, "We're not just looking at a little silo. That's why Telefónica was looking for someone who has both the capabilities and who is going to run fast - because Telefonica is going to go full-bore [with NFV]."
Search @hpnfv on Twitter for more news.
Filmed at: Mobile World Congress, Barcelona, March 2, 2015