How will 5G trials at the Olympics and World Cup shape the future of live TV broadcasts?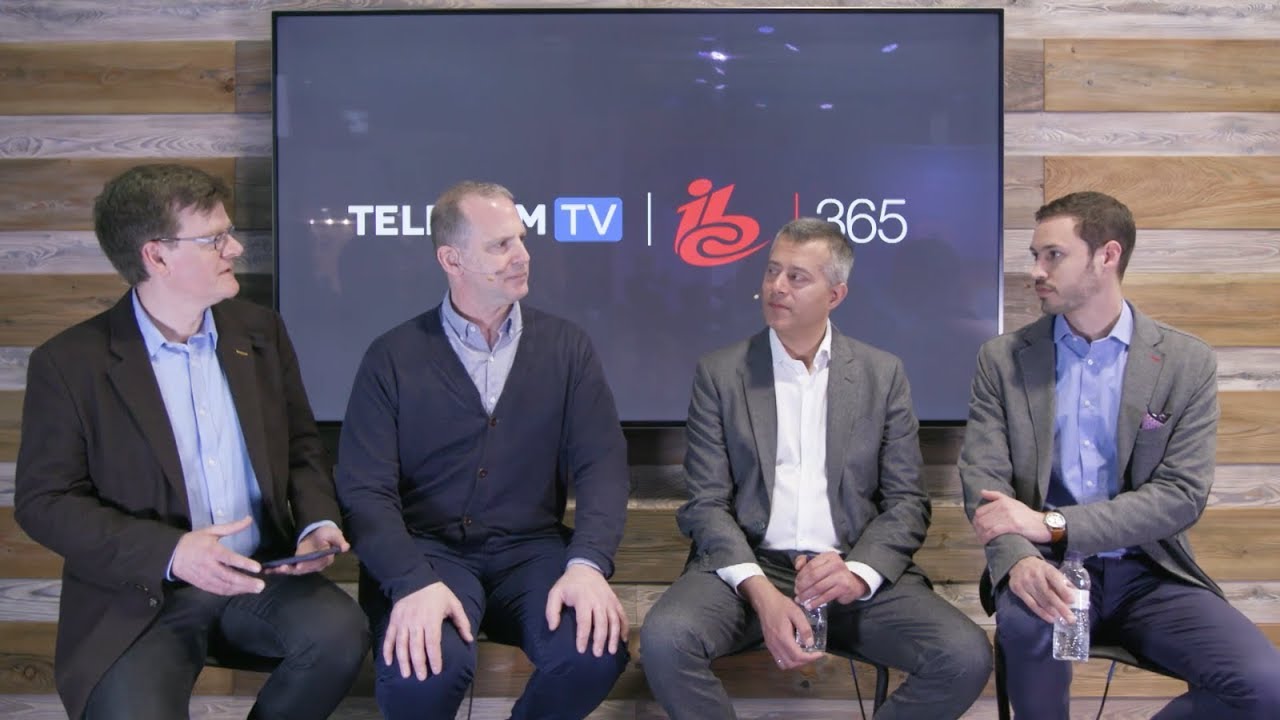 <iframe src="https://www.youtube.com/embed/o1crfyd8gpw?modestbranding=1&rel=0" width="970" height="546" frameborder="0" scrolling="auto" allowfullscreen></iframe>
Panel Discussion
The broadcast industry is one of the key sectors being addressed by 5G. Both the Winter Olympics in Korea and forthcoming FIFA World Cup will feature trials of 5G technology, giving spectators, viewers and the organisers access to innovative new video services. With live sports at the top of everyone's agenda for this year, how might 5G - supported by advanced 4G and cellular broadcast technologies - transform the experience of watching live events?
Might 5G and the evolution of LTE open up opportunities for more OTT-style companies? What business models might we start to see – service providers owning and delivering premium content; or providing carriage and value-added services to content owners and broadcasters? And what innovations that combine cellular and broadcast are likely to be rolled out during the lifetime of 5G?
The panel brings together cellular operators and TV broadcasters to discuss their requirements and address the challenges and future commercial opportunities.
Featuring:
Jeff Nathenson, Managing Director, Whistle Sports
Mansoor Hanif, Director of Converged Networks and Innovation, BT
Tom Morrod, VP Technology, Media & Telecom, IHS Markit
Filmed at: Mobile World Congress, 2018, Barcelona, Spain