Vodafone's biggest challenge: how do we delight and keep customers?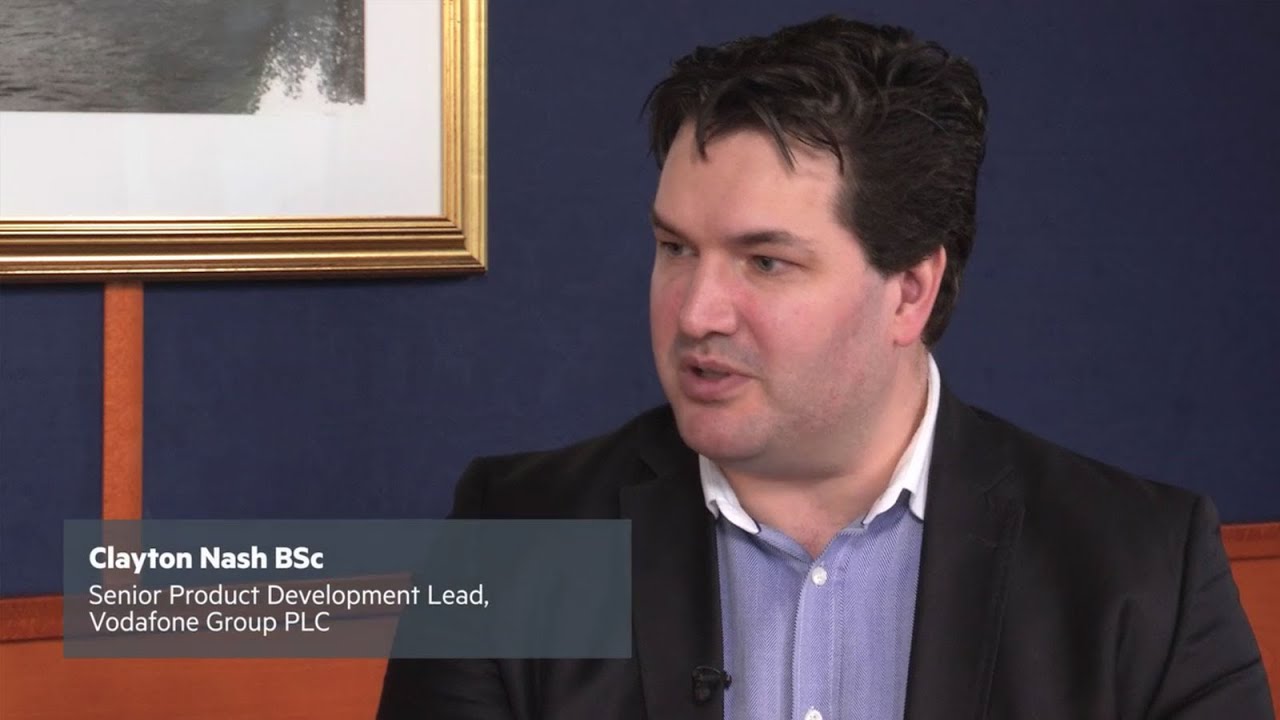 <iframe src="https://www.youtube.com/embed/6JiF7_0ZzYI?modestbranding=1&rel=0" width="970" height="546" frameborder="0" scrolling="auto" allowfullscreen></iframe>
Clayton Nash, Senior Product Development Lead, Vodafone Group PLC
In trying to meet its customers' demands Vodafone is focused on ensuring that its networks evolve rapidly and "we need a way to do that," Clayton tells Martyn Warwick. As a result Clayton is very interested in HPE's NFV offerings as a passport to rapid network evolution.