Pre-packaged virtual IMS gives telcos a "running start"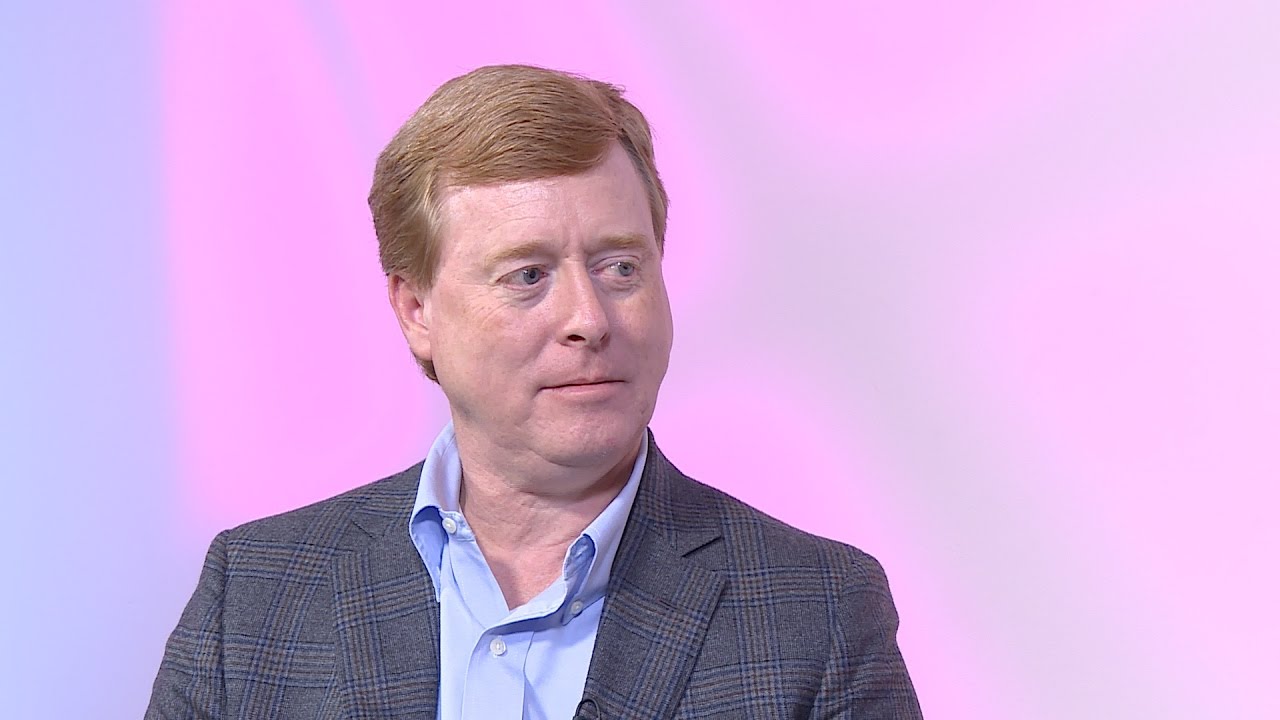 <iframe src="https://www.youtube.com/embed/VSV1_ewqj3M?modestbranding=1&rel=0" width="970" height="546" frameborder="0" scrolling="auto" allowfullscreen></iframe>
Ken Cavanaugh, Director of Business Development, Metaswitch Networks
Metaswitch was one of the first vendors to join HPE's OpenNFV partner programme, and Ken tells Guy Daniels that it has gained two main advantages from the move: first, it's gained lots of visibility by being in the HPE fold, and second it's been able to get its VNFs out to carriers faster. Metaswtich is offering a pre-integrated IMS solution designed to give telcos a "running start" for their virtualization efforts. It's designed to run on the telco cloud and the solution is pre-packaged so carriers can get into production quickly.
FILMED AT: SDN & OpenFlow World Congress 2016, World Forum, The Hague, Netherlands