HPE & Intel ask their Partners: How can we work together to accelerate NFV?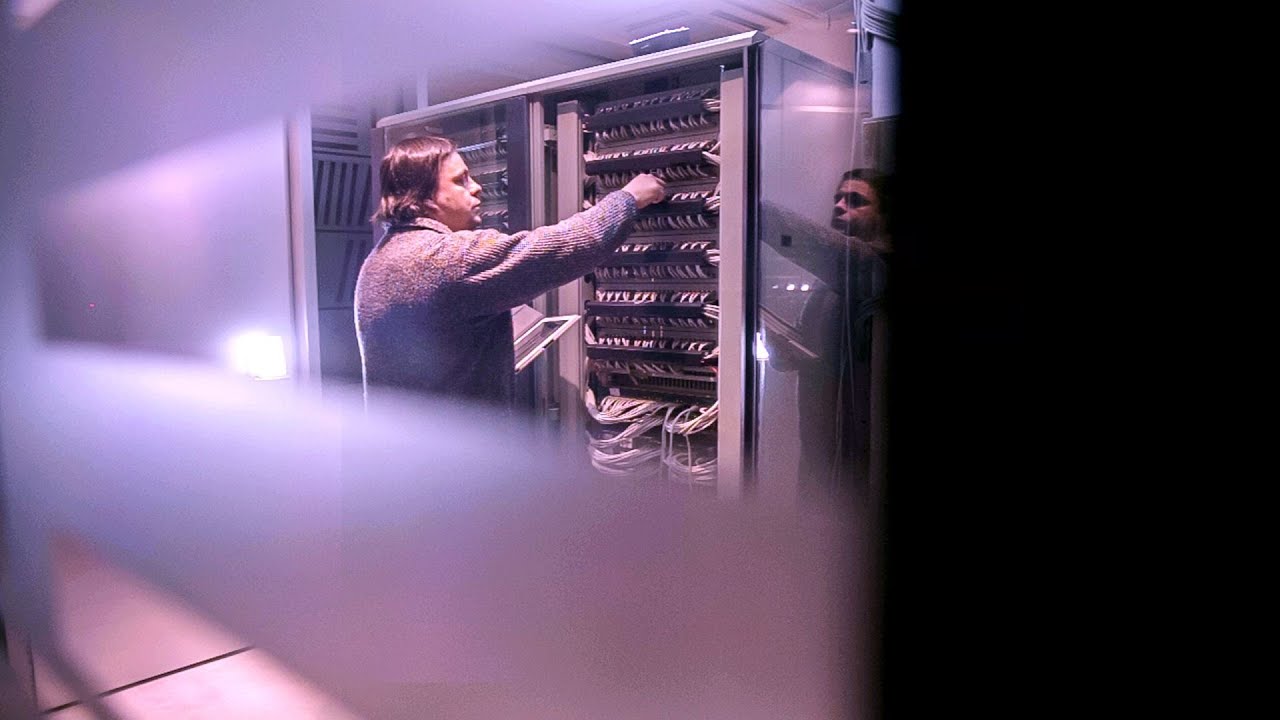 <iframe src="https://www.youtube.com/embed/dt9uDK8gXuE?modestbranding=1&rel=0" width="970" height="546" frameborder="0" scrolling="auto" allowfullscreen></iframe>
HPE OpenNFV Partner Program
HPE's partners say that in a cloud system service providers need new software expertise, particularly around integration. By working closely within HPE's Open NFV framework partners can deliver pre-validated VNFs that will work out of the box saving months and even years for the Service Provider.