Exclusive! Your first chance to meet Metaswitch's new CEO, Martin Lund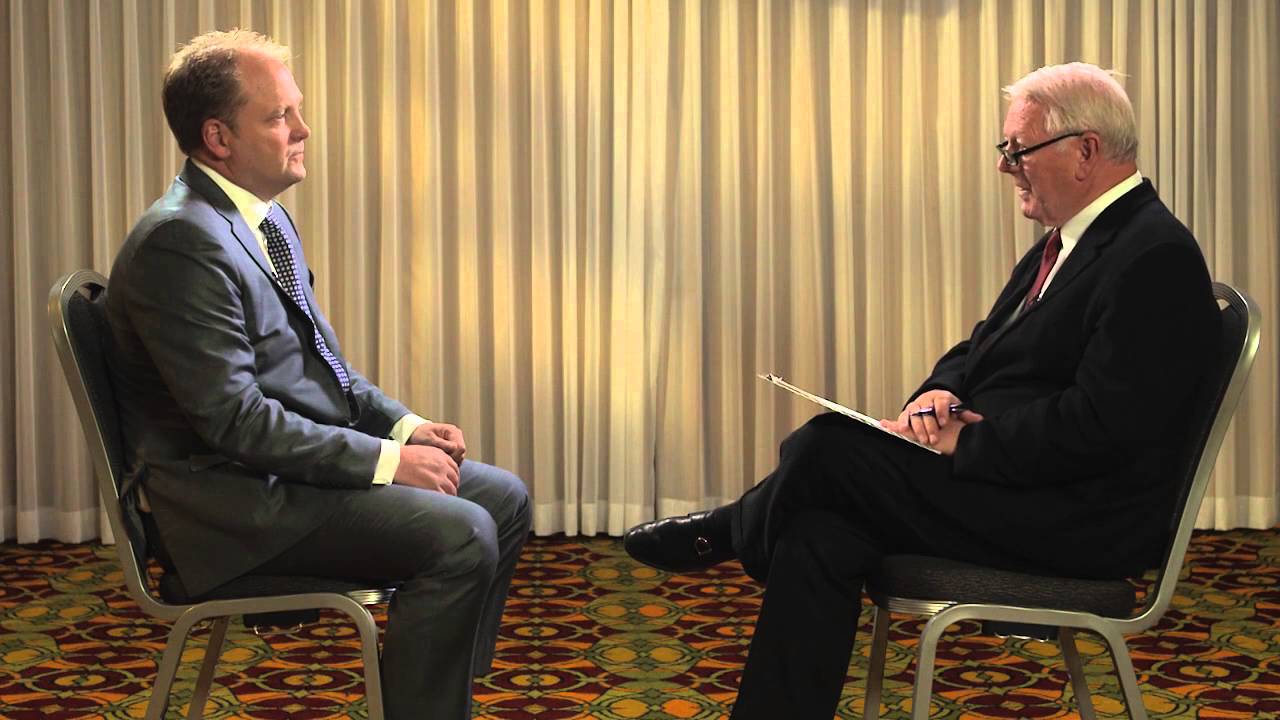 <iframe src="https://www.youtube.com/embed/BX3jarenr6s?modestbranding=1&rel=0" width="970" height="546" frameborder="0" scrolling="auto" allowfullscreen></iframe>
Martin Lund, CEO, Metaswitch
Metaswitch, already a growing force in NFV and the provision of network software, is poised to capitalise on that position and is determined to be pre-eminent on the network functions virtualisation arena. To lead the charge, the company has appointed a new CEO, Martin Lund. In this, his first ever interview as the new man in charge, Mr. Lund, an engineer by training, a man with more than 20 patents to his name and with many years of experience in the global networking industry, outlines his plans to drive Metaswitch into the heart of the world's new networks.
Martin Lund started his career as a networking engineer. He held senior engineering management positions at Intel Corporation and Case Technology before joining Broadcom. Whilst at Broadcom, he co-invented key products that enabled Broadcom to become the leader in networking semiconductors, helping the company grow its switch business from zero to $1bn. After 12 years at Broadcom he joined Cadence and became SVP and GM of the IP Group, focusing on expanding Cadence's design and verification IP portfolio, enabling customers to get System-on-Chip products to market faster, and with higher quality.
For Mr Lund, the attraction of Metaswitch was its pioneering role in NFV and software driven architectures, as well as its "Great people, great technology, and great customers". As he says, the past belonged to the network equipment providers, but the future is about software and agile development. It's no longer about selling new boxes, but selling solutions around software. He wants Metaswitch to become recognised globally as the leader in this field, as a disrupter to the market and to help accelerate the transition to new software architectures.