HP helps introduce NFV IaaS and integrates SDN with NFV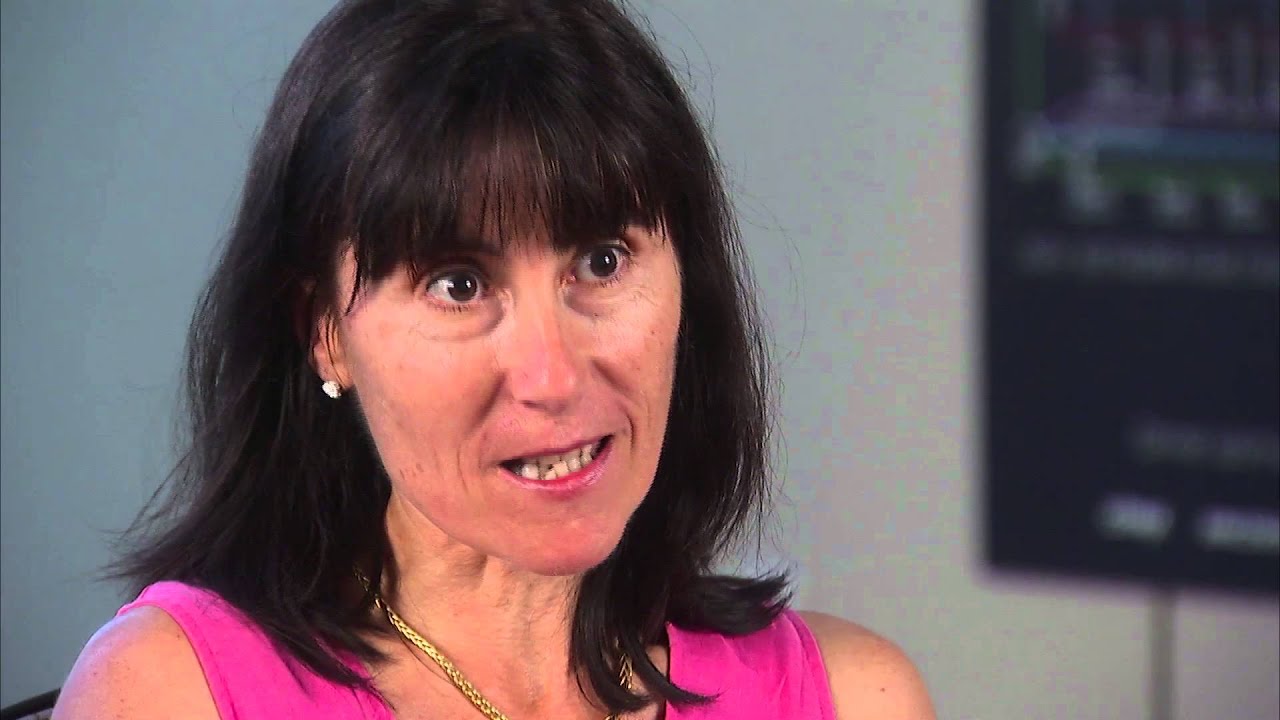 <iframe src="https://www.youtube.com/embed/g--IO5WtJuo?modestbranding=1&rel=0" width="970" height="546" frameborder="0" scrolling="auto" allowfullscreen></iframe>
Marie-Paule Odini, Distinguished Technologist, NFV and SDN, HP
As we move into a multi-vendor, open ecosystem environment with Phase Two of the ETSI standards work, new topics are emerging and expanding the scope of phase one. These include NFV Infrastructure as a Service (IaaS), as new business models are created from early NFV work. Also, SDN within an NFV framework – as the industry evolves, it is clear that there is a need to integrate SDN with NFV.
Sponsored by HP & Intel
In association with Citrix, Ericsson & ETSI
Filmed at: ETSI NFV ISG #7 meeting, Santa Clara, July 29 - August 1, 2014.