Citrix contributing to NFV security and trust guidance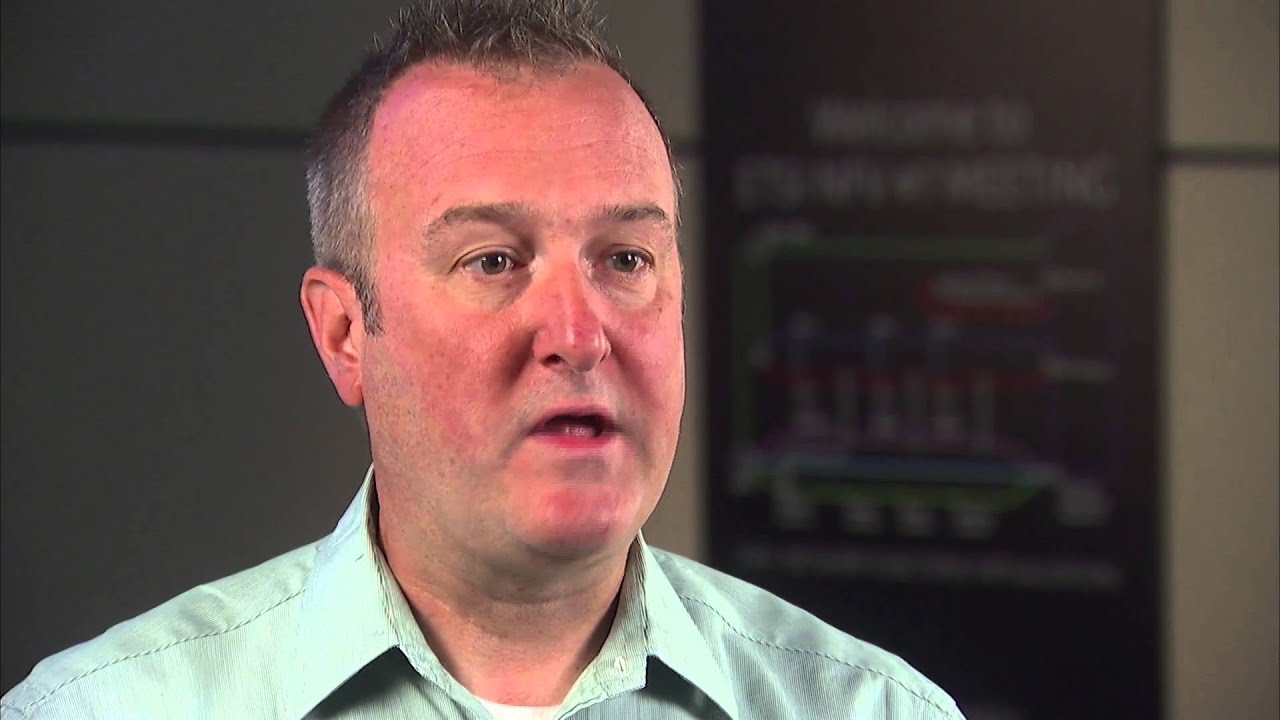 <iframe src="https://www.youtube.com/embed/0lw1lMMYwH0?modestbranding=1&rel=0" width="970" height="546" frameborder="0" scrolling="auto" allowfullscreen></iframe>
Kurt Roemer, Chief Security Strategist, Citrix Systems
Security and trust guidance are pivotal throughout the various working groups at ETSI NFV. You cannot move to virtualisation while degrading security. ETSI has to ensure that NFV has security built in from the start. This includes availability, disaster recovery, authentication, identification management, and peering of service providers. Challenges to be addressed include the need to integrate forensics and lawful intercepts.
Sponsored by HP & Intel
In association with Citrix, Ericsson & ETSI
Filmed at: ETSI NFV ISG #7 meeting, Santa Clara, July 29 - August 1, 2014.