How can 5G support massive IoT deployments and new use cases?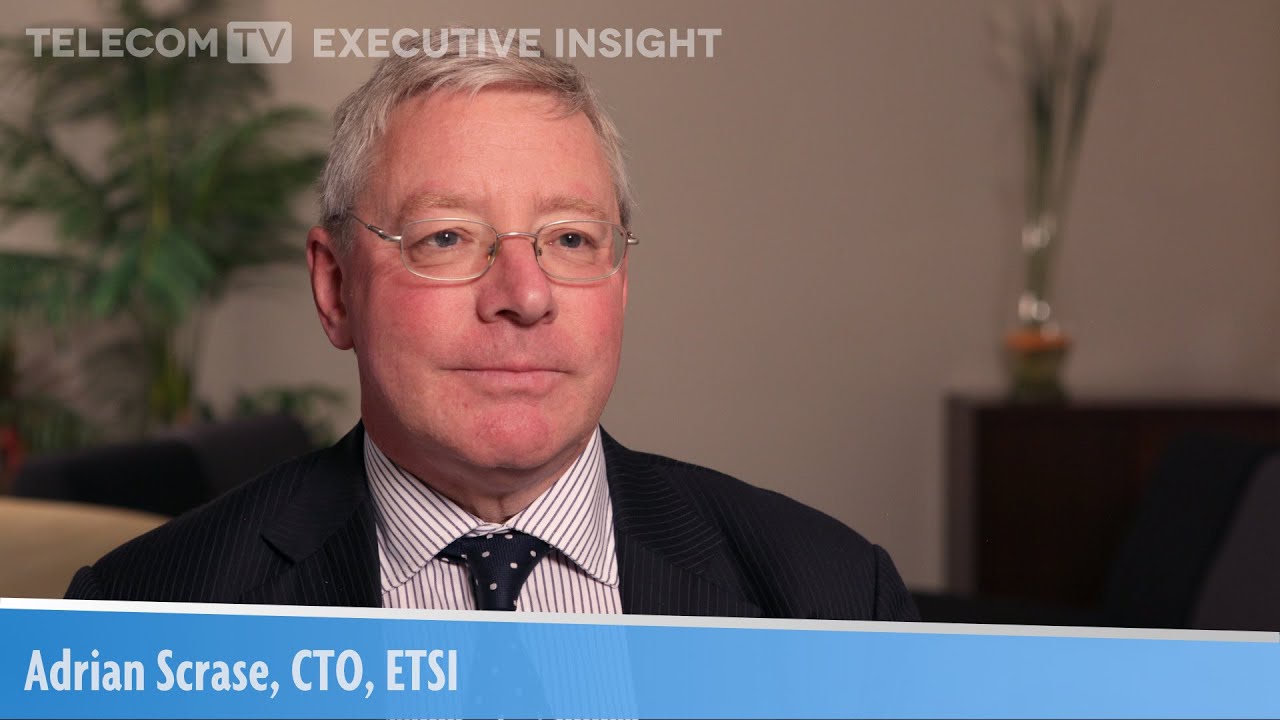 <iframe src="https://www.youtube.com/embed/_rKAvQdFIgc?modestbranding=1&rel=0" width="970" height="546" frameborder="0" scrolling="auto" allowfullscreen></iframe>
Adrian Scrase, CTO, ETSI
The industry regularly comes up with massive numbers of potential IoT devices in service by 2020, ranging from 20 billion up to 50 billion. We might not see those levels by 2020, when 5G first appears, but it is highly probable that they will be reached and exceed at some point in the future, during the operational lifetime of 5G networks. So how can 5G support these deployments, what business cases will we see, and how can the industry make such services cost effective?
Filmed at: ETSI "5G: From Myth to Reality" summit, Nice, France, 21 April 2016