Why Virtualised CPE is the #1 NFV Use Case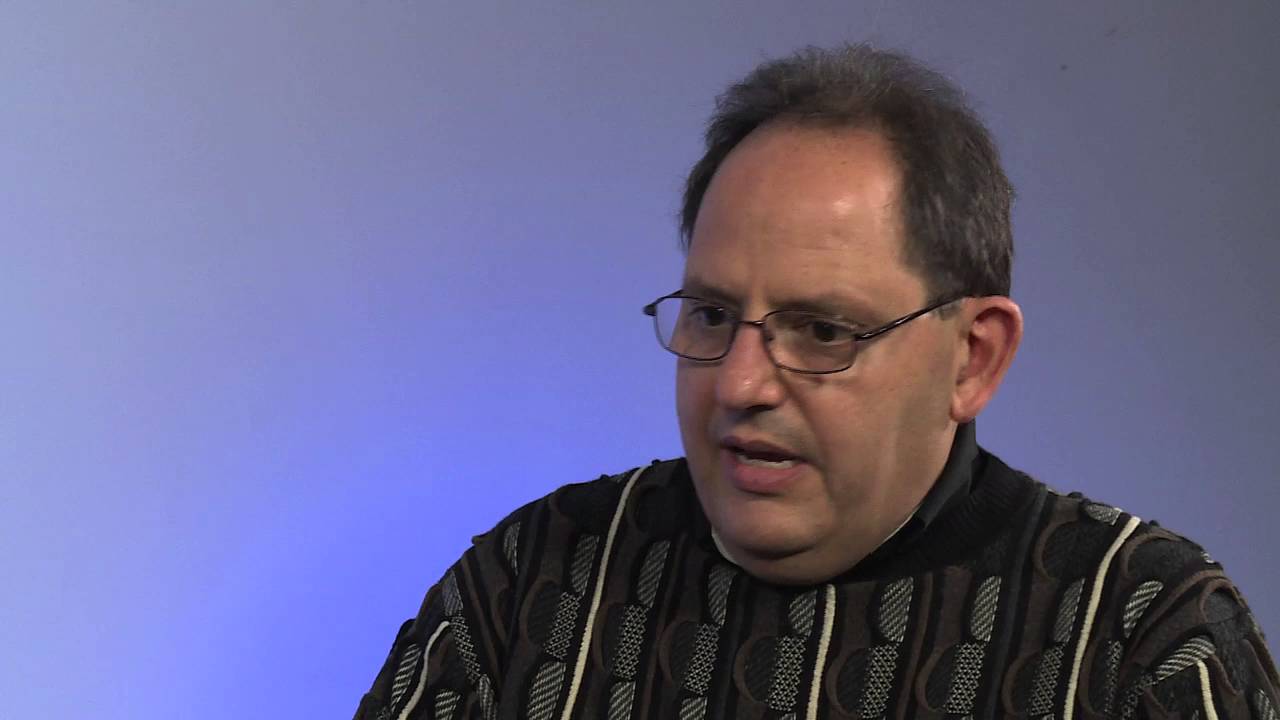 <iframe src="https://www.youtube.com/embed/X0Jw6YLbhS0?modestbranding=1&rel=0" width="970" height="546" frameborder="0" scrolling="auto" allowfullscreen></iframe>
Marc Cohn, SVP Marketing, ClearPath Networks BBWF
Marc Cohn, SVP Marketing, ClearPath Networks
It's become clear that promising distant visions of agility may not be quite enough to cause a telco CFO to reach for the corporate chequebook. Important as agility may be as a long-term objective, much more important (according to an increasing number of industry voices) are propositions that tackle costs through virtualisation - both capital and operational.
This may seem obvious, but until recently vendors and others banging the SDN/NFV drum tended to major on the agility angle and downplay the costs side of things partly, one suspects, in the hope of avoiding margin squeeze when the chequebooks finally came out. If you sell on cost you can hardly be surprised if price (yours) gets a hammering as a result.
According to Marc Cohn, SVP of Marketing at Clearpath Networks, it's become clearer that capital and operational costs should be a huge driver for virtualisation, especially when it comes to customer premises equipment.
As he tells Martyn Warwick in the above video, virtualised CPE is now considered the 'number one' use case by a number of large carriers.
"Look at the challenges they have," says Cohn. "They're delivering services to millions of subscribers… look at the potential for simplifying or eliminating customer hardware and the potential for simplifying or eliminating" customer configuration difficulties and avoiding "truck roll".
So while NFV has the long-term potential to revolutionise the world's comms networks, currently it is the triple-play value proposition of vCPE that is driving NFV uptake. View the full interview above.
Filmed at Broadband World Forum, 20-22 October 2015 ExCeL, London