Transmode capitalizes on the recent developments in 100G pluggable optics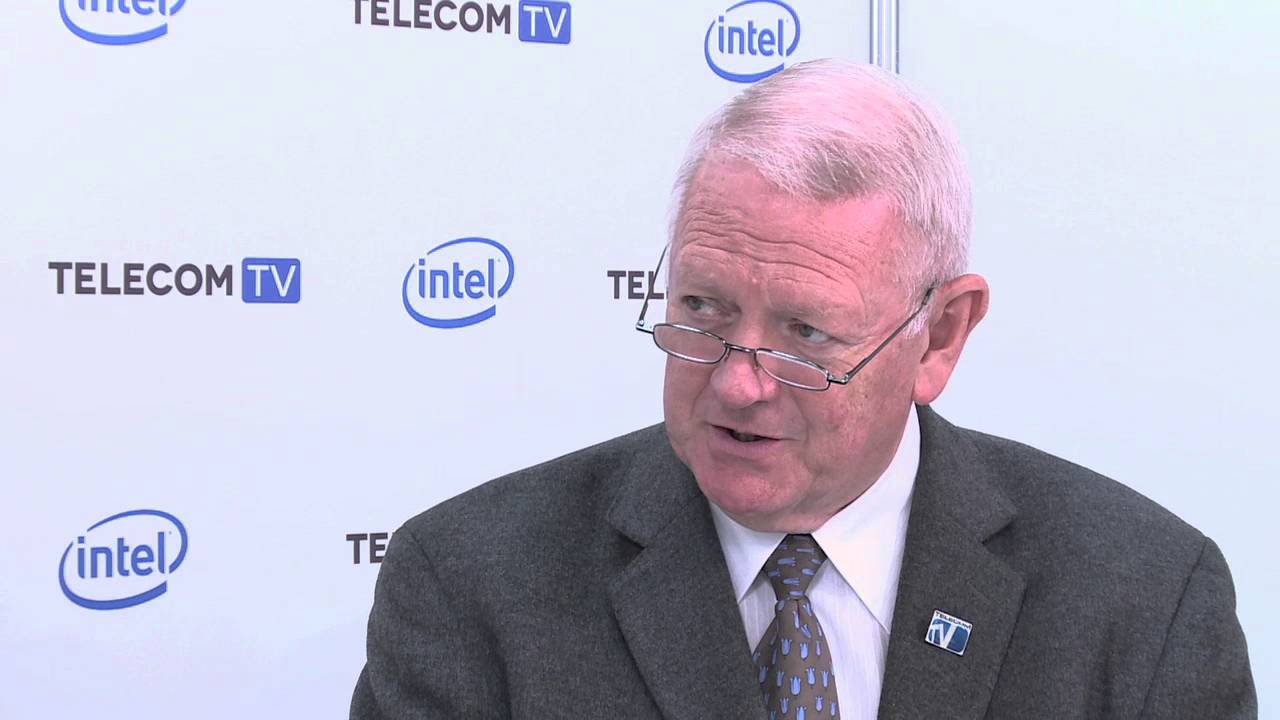 <iframe src="https://www.youtube.com/embed/vM76hluBMIM?modestbranding=1&rel=0" width="970" height="546" frameborder="0" scrolling="auto" allowfullscreen></iframe>
Sten Nordell, CTO, Transmode
The recent developments in 100G pluggable optics address the specific challenges found in metro networks, such as economics, power and space. Transmode's, CTO, Sten Nordell, tells Martyn Warwick, TelecomTVs Editor-in-Chief, how Transmode is able to capitalizes on these developments and offers a low power and high density 100G metro solution supporting Layer 1 and Layer 2 services.
The solution addresses the metro / regional network and is built on Transmode's TM-Series packet-optical platform. It provides the market's first fully pluggable 100G metro solution for both optical (Layer 1) and Ethernet (Layer 2) services with support for coherent optics. This makes the solution well positioned for the capacity growth in metro networks and the increase in Ethernet data while it benefits from at the flexibility that pluggable coherent optics gives.
Filmed at Broadband World Forum, Amsterdam, 21-23 October, 2014.