What does 5G NR give you that LTE doesn't?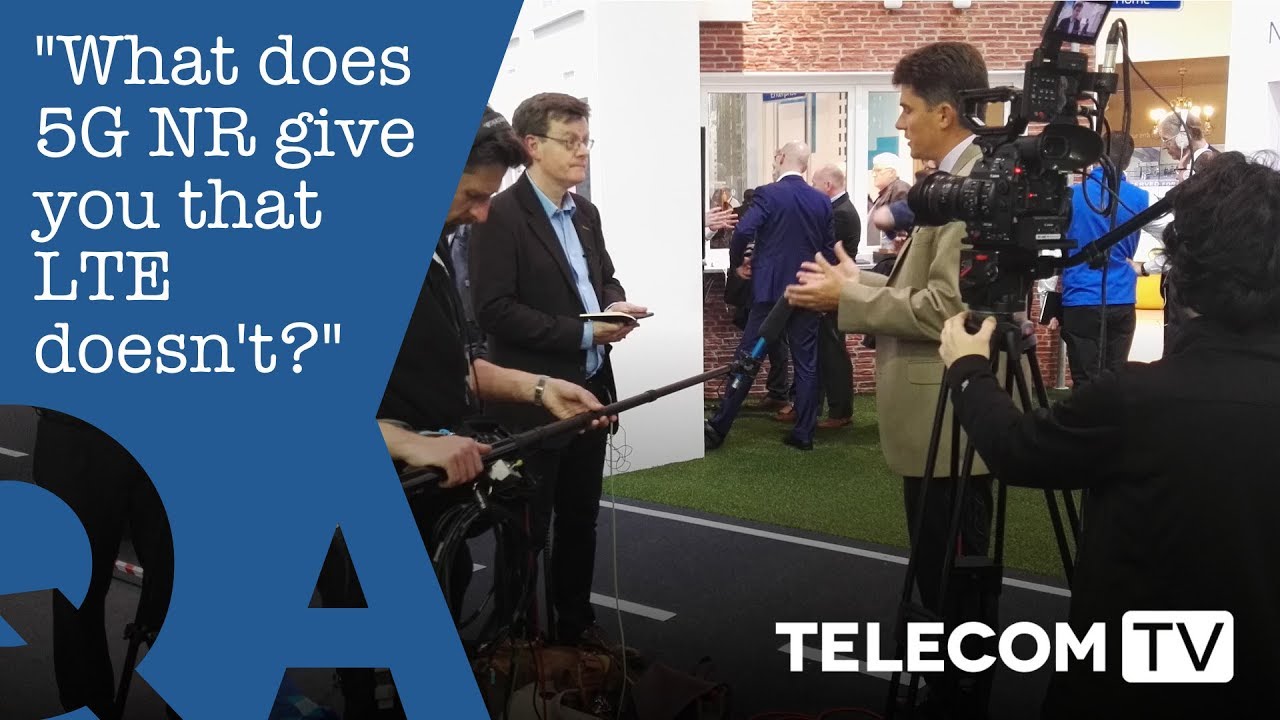 <iframe src="https://www.youtube.com/embed/xPNz5LukHYI?modestbranding=1&rel=0" width="970" height="546" frameborder="0" scrolling="auto" allowfullscreen></iframe>
Balázs Bertényi, 3GPP RAN Chairman
The 5G NR (new radio) was standardised in December 2017 as part of the first drop of 3GPP Release 15, but what is it exactly? How does it differ from LTE radio, and what new capabilities does it offer? Who better to ask than the 3GPP RAN group chairman...
Watch out for our full interview with Balázs on TelecomTV soon.
Filmed at: Mobile World Congress 2018, Barcelona, Spain