Mapping 5G: How to plan for high frequency spectrum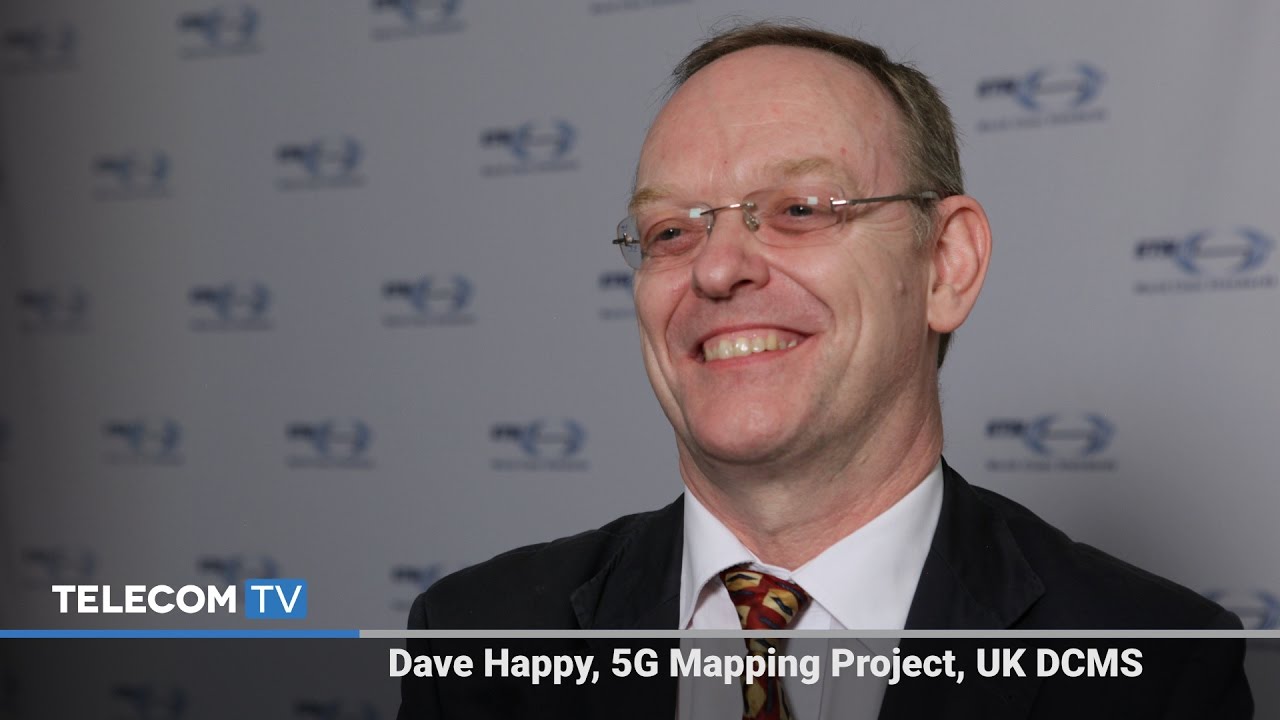 <iframe src="https://www.youtube.com/embed/NIhkynWX2AU?modestbranding=1&rel=0" width="970" height="546" frameborder="0" scrolling="auto" allowfullscreen></iframe>
Dave Happy, Ordnance Survey Lead, 5G Mapping Project, UK Department of Culture, Media and Sport
The future high frequency mmW bands that promise to deliver massive data throughput for 5G, especially in urban environments, are extremely difficult to manage, as they are subject to interference from walls, buildings, people and even the weather. Key to making all this work is network planning, with a degree of precision never yet seen in the industry. In other words, we need maps, and damn fine ones at that.
The UK government's Department of Culture, Media & Sport (DCMS) has commissioned a consortium of organisations including the world-renowned mapping experts Ordnance Survey to develop a brand new planning and mapping tool that will be instrumental for the national rollout of 5G. They are building a "digital twin" of the real world, which will be used to determine the prime locations to place the radio antennae access points.
For a more detailed look at the proposal, you can read our earlier coverage of the story here.
Filmed at: ETSI 5G Network Infrastructure Summit, Nice, 6 April, 2017