Active monitoring for 5G network slicing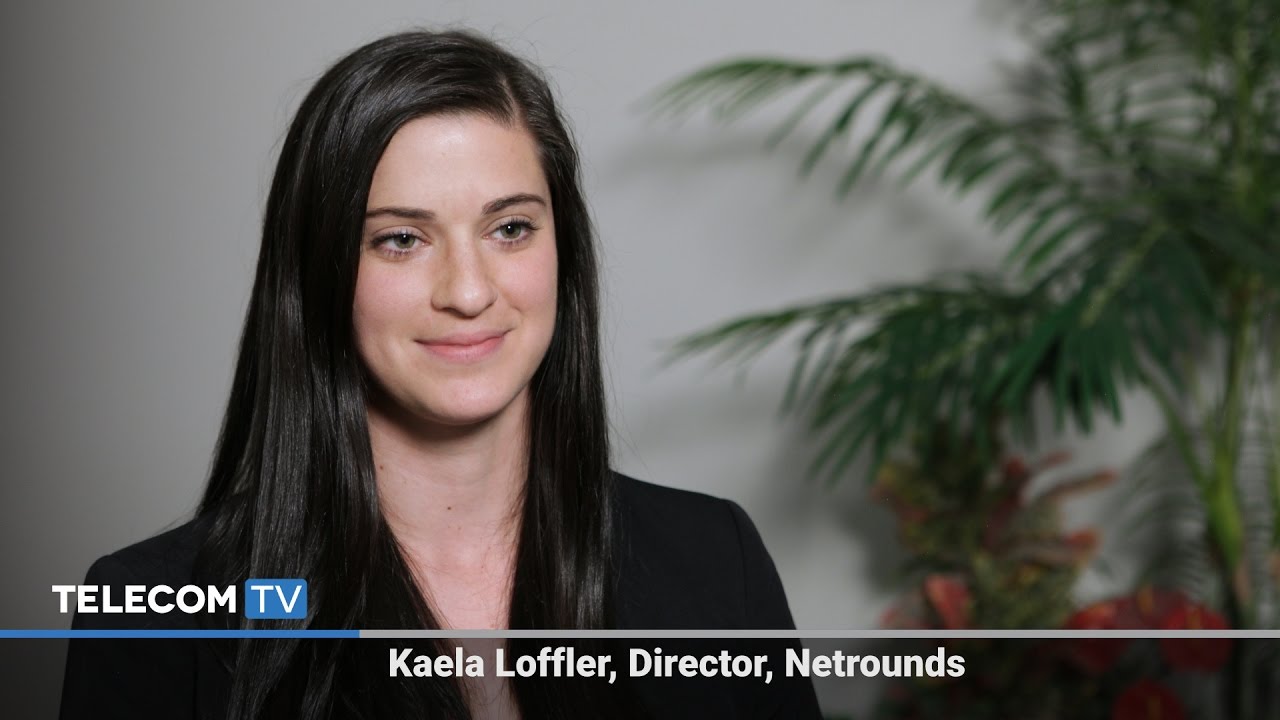 <iframe src="https://www.youtube.com/embed/YTEAVuFz-Is?modestbranding=1&rel=0" width="970" height="546" frameborder="0" scrolling="auto" allowfullscreen></iframe>
Kaela Loffler, Director Marketing and Industry Alliances, Netrounds
Netrounds has just completed the first phase of its Proof of Concept for the automated testing and active monitoring of network slicing. Working in partnership with Telenor, Rift.io, Intel and Arctos Labs, it has been investigating how operators can deliver a trusted and valuable service to their customers using the concept of slicing.
Rift.io was the the orchestrator for the project, working with OpenSource MANO, for whom they are a large contributor. Intel provided the NFVi compute host whilst Arctos Labs were the system integrators. Phase two will focus on the different use case scenarios for Telenor's specific future 5G requirements and will add more network components to the network slices.
Operators will be essentially selling KPIs to their customers, so they need to be certain that they are meeting the SLAs and delivering quality. The PoC looked at how to do this by including active testing and monitoring, so that small changes to the service can be followed by actively deploying new test agents within the network. In other words, a DevOps method of working, delivering continuous network assurance.
Filmed at: ETSI 5G Network Infrastructure Summit, Nice, 6 April, 2017