3GPP expands its focus to the 5G core network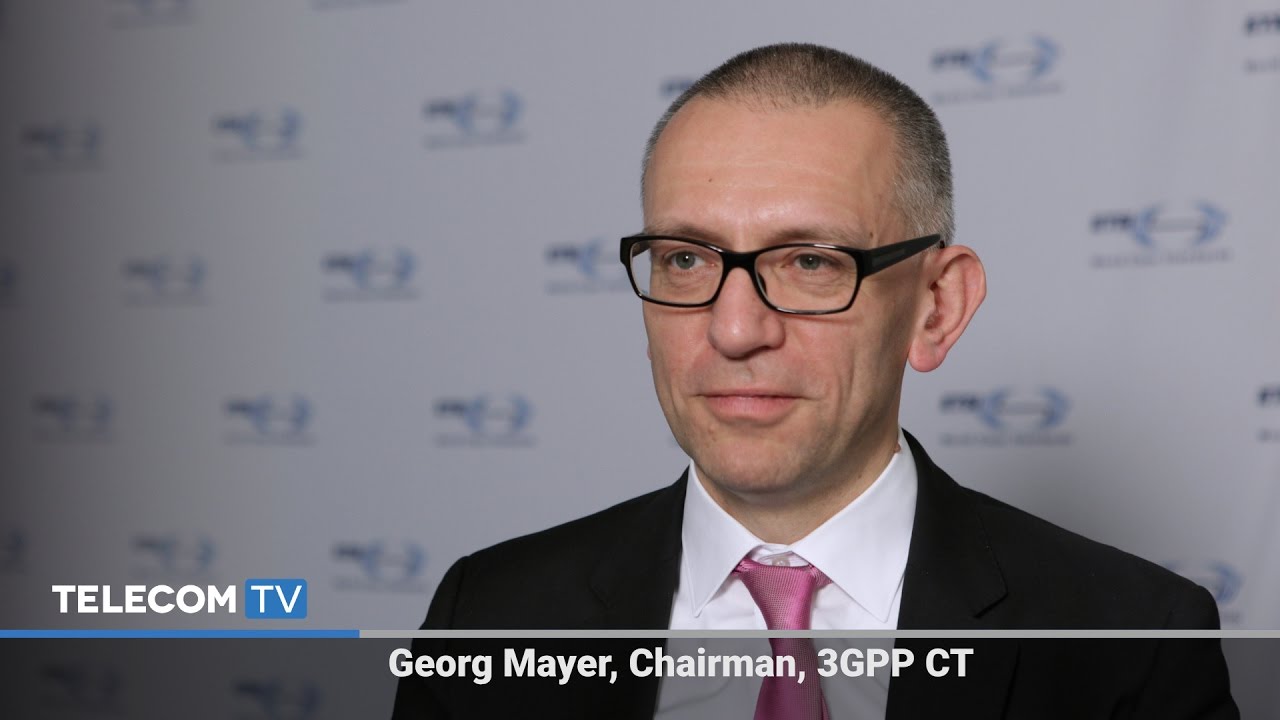 <iframe src="https://www.youtube.com/embed/SnEsDMuTFCE?modestbranding=1&rel=0" width="970" height="546" frameborder="0" scrolling="auto" allowfullscreen></iframe>
Georg Mayer, Chairman, 3GPP CT
Despite much focus recently on the New Radio aspect of 5G and its accelerated standardisation, the 3GPP is also working towards establishing a whole new core network for 5G. The Core Network and Terminals group is midway through Rel-15 work, focusing on taking the work being done by the System and Architecture group and looking at protocol realisation. By the June 2018 Rel-15 deadline, there needs to be a working base system established.
Virtualisation and slicing are important aspects of 5G core network design. Whilst there needs to be a certain amount of new protocol work, some could be imported from other industry groups (such as IETF). Service-based architecture – transforming the core to have VNFs communicate directly with each other via APIs – is also important, but questions remain as to how much can be achieved for 5G and what impact it would have on overall network reliability.
There are several initiatives looking at next generation protocols, such as ETSI's NGP group, the development of Information Centric Networking (ICN), and the work the IETF is doing on its TCP/IP replacement, QUIC. However, given the tight release timeline by 3GPP for 5G, new transport level protocols might not be ready in time. As for Rel-16; it's still too early to say what network protocol work will feature.
Filmed at: ETSI 5G Network Infrastructure Summit, Nice, 6 April, 2017