WiFi on the cheap for international travellers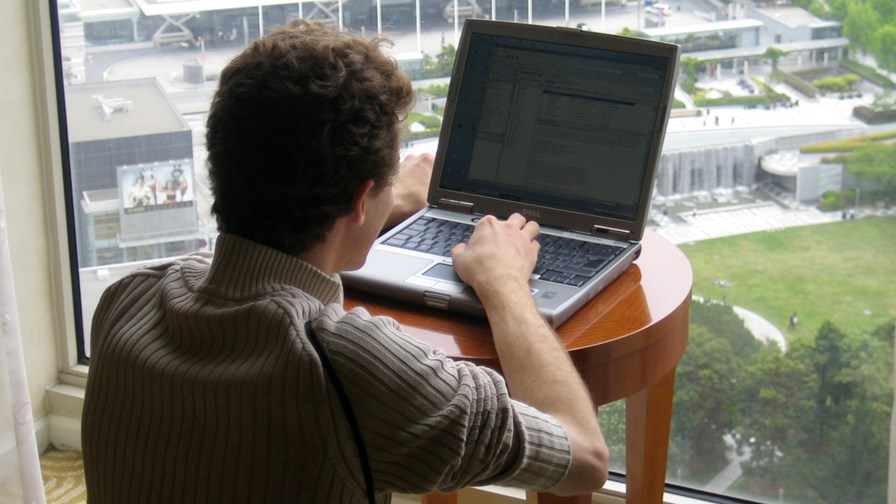 WiFi service provider, The Cloud, has hitched up with MasterCard to launch a mobile app-delivered service for travellers to the UK. Travellers will be attracted to the idea of avoiding horrendous roaming charges by getting free WiFi service for the length of their stay. The quid pro quo is that each traveller will have access to MasterCard's 'Priceless Cities' scheme (or is that MasterCard gets access to them on geographical basis) to make offers on premium 'eat, play, shop, stay' spending categories - restaurants, famous shops, visitor attractions and hotels.
The Priceless Cities offer seems to extend only to the premium cities in the countries in the scheme (the UK seems to feature London alone, for instance) and obviously, by being available only to city travellers it's targeting high spending people, likely to be at their most spendy by being in a country they don't know with odd bits of time to spare and attractions to take in. Perfect retail fodder, in other words.
"The App The Cloud has developed allows our cardholders not only to benefit from free WiFi when they travel to London but also access a wide range of offers and experiences available on the Priceless London program," the press release has Charles Clement-Cottuz, Program Manager, Digital Marketing Europe at MasterCard saying. "This service is very much appreciated by our cardholders as it allows them to use all their mobile based essential services such as maps, reviews and social networks at no cost as well as giving them access to experiences that can make their trip truly Priceless".
To keep everything exclusive users of the MasterCard scheme have to download in their home countries before setting out. Once in the UK they will have access to 22,000 The Cloud hotspots as well as all the other free hotspots available in the country, of course. By using The Cloud they may be able to avoid expensive hotel WiFi in some circumstances.
Email Newsletters
Sign up to receive TelecomTV's top news and videos, plus exclusive subscriber-only content direct to your inbox.