WiFi hotspot provider iPass bulks up by adding FON and a curation platform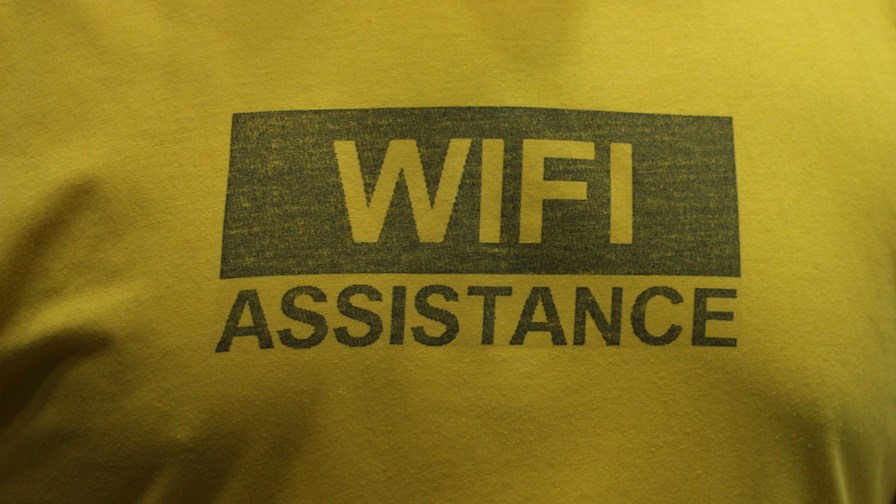 WiFi hotspot aggregator iPass has now aggregated two other major players in the evolving 'WiFi first' market and looks, on paper at least, to be a formidable force. Telcos beware.
In August iPass announced that it was leaping into bed with Curated Virtual Network (CVN) specialist Devicescape. That was a logical, scale-enhancing move which strategically added DeviceScape's 'virtual' network (it doesn't own hotspots, but curates amenity WiFi connections) to iPass's multi-million Wifi hotspots, giving the combined entity a global network of 50 million 'Wi-Fi locations'.
What Devicescape also brought to the party was its curation technology which, as mentioned in August, was to be put to work to curate all the hotspots as to their 'best connected' status (more on this below). The idea is that the platform keeps an up-to-date database of all the available WiFi connections and then selects the best one for each user - depending on the trade-off required between cost and quality. In a 'Wi-Fi first' scenario this means that a smartphone will also 'drop back' to cellular when an adequate WiFi signal can't be found for the application.
Now iPass has just made two additional moves to add more grist to its mill. Earlier this week it lifted its bed covers again to welcome in FON, one of the original Wi-Fi aggregators. FON brings with it another 9 million hotspots and represents yet another strategic partnership.
The parties say that that agreement provides iPass with additional Wi-Fi capacity to offer its enterprise customer base and that they are in further discussions to provide members of the FON community with access to iPass' worldwide premium hotspot network at airports, hotels and other public areas.
iPass enterprise customers will be able to access the newly-added FON hotspots as part of their iPass subscription through a single log-in.
Then today it announced that it is to add in the all-important CVN technology that will bind the strategic partners together by adding in a unified connection intelligence. It's launching a platform called iPass SmartConnect, which does the necessary and anonymous usage data aggregation to determine hotspot location, signal strength and speed. This, the company claims, classifies the relative performance and reliability of each hotspot and then uses predictive analytics to determine and automatically connect users to the best 'in range' option.
An interesting extra twist is that the system will also collect 'aggregate anonymous usage data' on hotspots not yet part of the iPass network (seem to remember Google got into trouble for doing this sort of thing a few years back). IPass says that by having a better understanding of customer behaviour patterns it can make approaches to add new hotspots (through network agreements and curation) based on where customers need them the most.
iPass SmartConnect with global hotspot security is available on select devices now and will be available to all iOS and Android customers by the end of this year and all Windows customers by Q1 2016 say the parties.
Email Newsletters
Sign up to receive TelecomTV's top news and videos, plus exclusive subscriber-only content direct to your inbox.