Vodafone rolls out WiFi calling in UK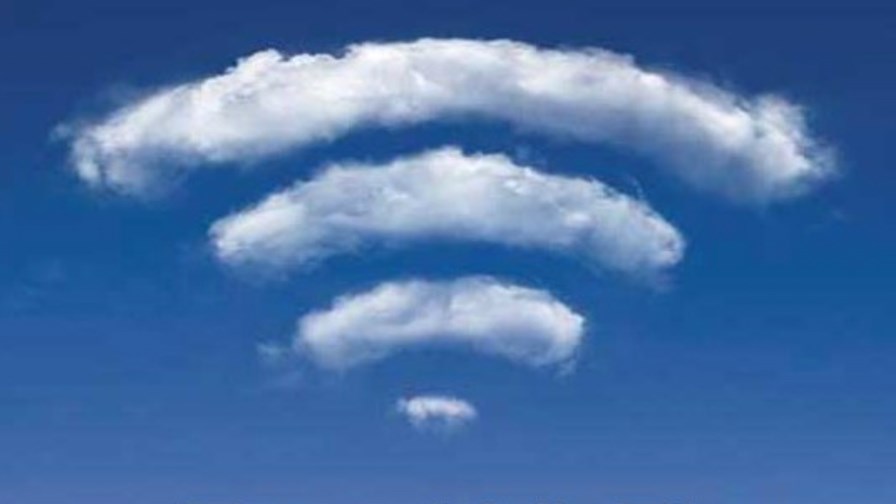 Vodafone says it roll out WiFi Calling across its UK network in the coming weeks. That means Vodafone 'Red' users will be able to make calls over any old WiFi (their own, in the office and at a hotspot, if the hotspot is up to it) should they want to for whatever reason (no or patchy cellular signal, for instance).
Since both Apple and some Android phones now have WiFi as a 'native' OS-level option, triggering a WiFi call is straightforward and is most often likely to be used in the home environment behind thick walls or down in basements where cell signal is tricky. The option doesn't enable users to roam from WiFi onto cell and back while making the one call, although this is bound to come eventually (I've seen it demonstrated at least twice, several years ago).
In the UK EE has already pressed 'go' on its WiFi calling option, perhaps understandably as it's the operator with the least wall-penetrating signal and the one that has traditionally had the most problems with reception.
There's no word from Vodafone yet on exactly which devices will support WiFi calling, although observers point out that both iPhone and Samsung Galaxy are already supported on EE so those seem likely early candidates.
WiFi calling has been around for ages - in fact the Orange part of EE had it as a feature on some of its phones years ago, so why now? Because operators no longer fear call substitution like they used to. By the same token, if they offer 'free' WiFi calling they don't fear demands that users be given a price break on every call made across WiFi.
Right now, not only are calls actually cheap enough for most people not to worry about 'nickle and dime' call savings, but most mobile users now operate comfortably within a generous minutes bundle so are not really incentivised to find ways to eke out the pennies.
As a result WiFi calling can be offered as a 'benefit' even though it offloads traffic from the cell network without there being any sort of reciprocal recompense for the user.
Email Newsletters
Sign up to receive TelecomTV's top news and videos, plus exclusive subscriber-only content direct to your inbox.