Virgin Media preps a WiFi sharing and hotspot play as it continues its broadband push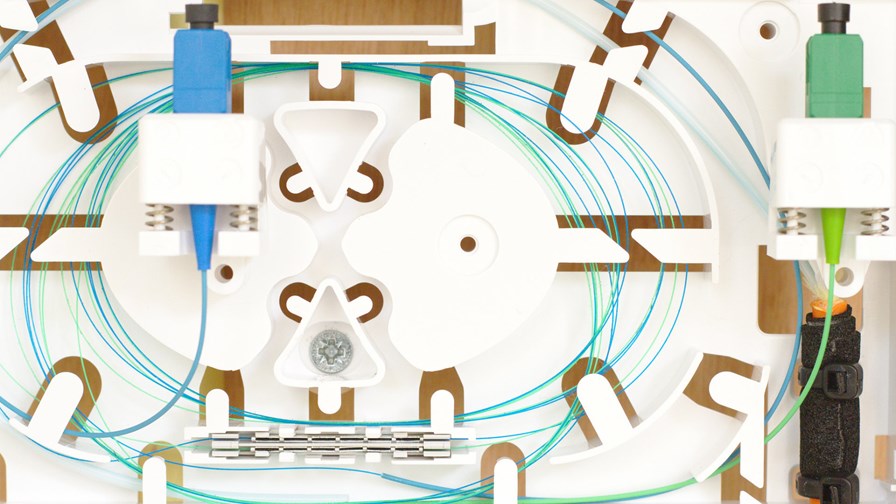 Virgin Media poised for WiFi play
Plans both hotspot deployment and residential WiFi sharing
Announcement expected in weeks
UK cable operator, Virgin Media, is reportedly finally getting its WiFi act together. According to the UK's Daily Telegraph newspaper it's prepping a big announcement for the next few weeks with a view to bolstering its 'multiplay' capabilities and thus keep up with its rapidly consolidating UK competitors.
It's going to install WiFi hotspots in its streetside cabinets and offer FON-like capabilities for its customers' home routers. Virgin Media users will then theoretically be able to mobile roam onto each others' home WiFi and opt for Virgin Media WiFi as a data option while out and about with their Virgin Mobile phones.
Given the patchy nature of Virgin's network, the operator will presumably also opt for alliances and wholesale arrangements with other WiFi operators to enable it to make a coherent WiFi offer.
Rumours of Virgin WiFi sharing trials have been floating around for a few weeks. Participants have reportedly been told that additional bandwidth is to be allocated to their connections so that they won't notice a difference when other users log on.
Virgin, part of John Malone's Liberty Global, has been having an indifferent time with its core cable TV business. While it added over 6000 new broadband, 7000 mobile and 7600 landline subscribers in its last quarter it lost 12,000 TV customers at the same time, despite a much-trumpeted built-out of its cable network past 44,900 new homes, part of a £3 billion 'Project Lightning' network expansion programme
At the same time Liberty Global is known to have been in talks with Vodafone over the possibility of the two giants getting together to swap, share and ally where it makes sense across their European footprints. In the UK context, Vodafone chief, Vittorio Colao, has publicly broached the idea of allying with a fibre builder in the UK to jointly build out very high speed access. This obviously puts Virgin Media in frame.
As things stand Vodafone UK recently got itself back into the UK broadband market to launch its broadband and home phone services to "millions of its customers across the UK", after the mobile operator announced that it had built out a fibre network to every BT exchange in the UK (see - Vodafone says it has extended its fixed broadband service to all UK customers. Really?)
It would therefore be deploying its broadband via BT's copper final drop. Fibre to the home would clearly be better.
Email Newsletters
Sign up to receive TelecomTV's top news and videos, plus exclusive subscriber-only content direct to your inbox.