Telstra announces national WiFi network with added FON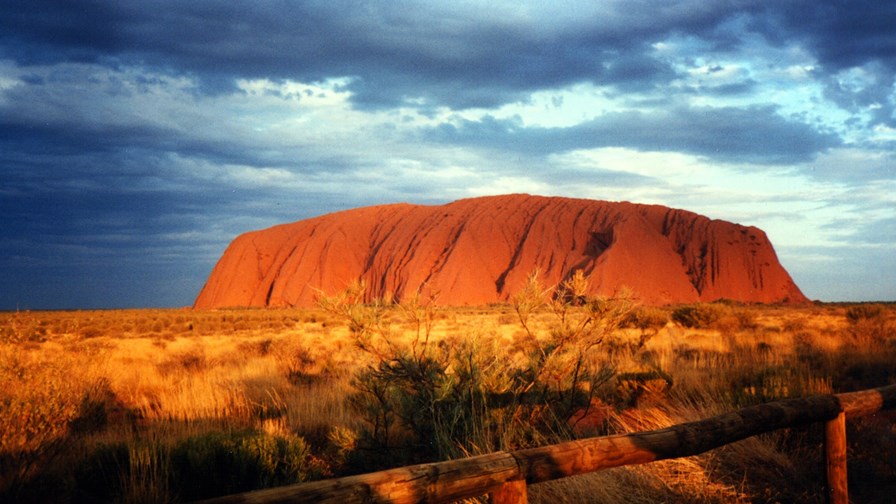 Telstra is to spend 100 million on a WiFi network roll-out across the country.
The plan is to launch 2 million hotspots within 5 years, with the first phase launching early next year. The sharp-eyed amongst you will have noticed that this boils down to just $50 per hotspot. WiFi is cheap but it's (not yet) that cheap. In fact Telstra is planning a two pronged attack. It will commission 8000 conventional, fully-owned, hotspots for heavy traffic areas but for the balance has signed up for a deal with FON.

FON is the outfit that orchestrates bandwidth-sharing on domestic WiFi routers. A small sliver of domestic bandwidth is reserved for public use. In return the broadband hotspot 'owner' can take laptop, tablet and smartphone out and about and connect across other FON users' services.

For Telstra, the move will accrue the usual WiFi benefits. The ex incumbent has the fastest-growing mobile network and wants to alleviate pressure on its 3G and LTE mobile data services, but the move will also play to Telstra's pan-Australian reach and capabilities as Australia's telcos duke it out in what's being described there as the 'telco wars'.

All Telstra's mobile and fixed line customers will be able to use the national network without extra charge: a real draw in a country which is comprised mostly of a string of large cities all hundreds - and some case thousands - of miles apart.

The announcement was made today by Telstra Chief executive David Thodey, the man who succeeded controversial former chief executive Sol Trujilo. Thodey has now been in the job for five years (can it really be that long?).
Email Newsletters
Sign up to receive TelecomTV's top news and videos, plus exclusive subscriber-only content direct to your inbox.