T-Mobile jumps onto the WiFi calling bandwagon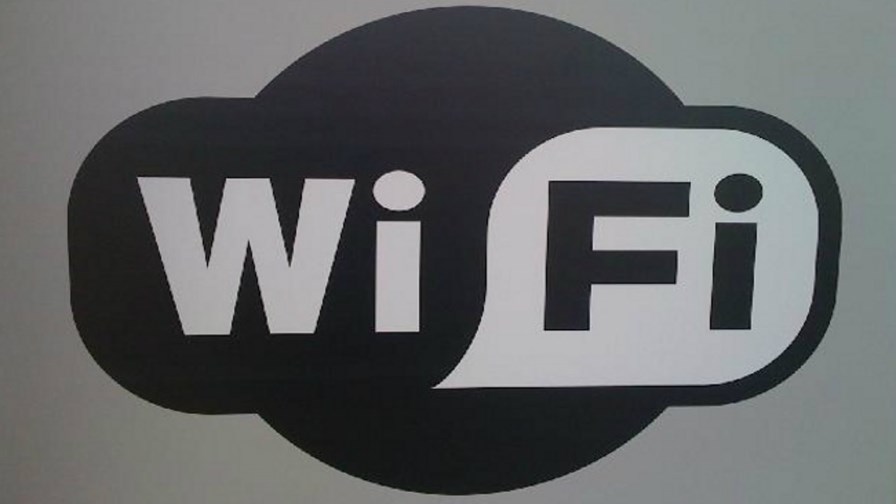 In typical fashion T-Mobile USA has seized the marketing spotlight provided by Apple with its announcement of WiFi calling on the iPhone and launched what it's calling its 'WiFi Unleashed' campaign. The iPhone 6 has been automatically added to the roster of smartphones that support the embedded WiFi calling offered by the US number four mobile operator.
The company says it will have 20 million smartphone customers (iPhone and Android) ready to take advantage of its hybrid plans which will enable 20 million of its customers to make calls across the WiFfi network. To herd the customers in, T-Mobile is going to offer a free upgrade for customers upgrading to its 'Jump' plan.
As we pointed out yesterday T-Mobile is a long-term enthusiast for WiFi calling, mostly because it has difficulty penetrating walls with its allotted cell frequencies. As a result it offers a free WiFi router for customers who find themselves in cellular not-spots. As a consequence it's found itself in the right place at the right time to take first mover advantage of WiFi calling in the US.
According to top Frost & Sullivan Senior Analyst, Sheridan Nye, the move complements T-Mobile's 'uncarrier' positioning and takes advantage of "relatively straightforward option of WiFi calling, while its larger rivals are focused on VoLTE, which is more complex to implement."
According to Sheridan, the ability to manage the quality of experience, especially in minimising dropped calls and managing Wi-Fi to cellular hand-off is crucial: "Third and fourth-place mobile operators often lack technological depth and R&D investment, whereas T-Mobile can draw on the technological expertise of its parent Deutsche Telekom," she points out in an advisory.
"T-Mobile's Wi-Fi push illustrates the importance for operators to have access to a diversity of network options in order to deliver ubiquitous and reliable coverage. Diversity should be a core strategy for all carriers as the most cost-effective means to meet ever-increasing expectations of customers… [and should] … enable operators to reduce the key metric of dropped calls – arguably of more immediate concern to consumers than rapid call set-up, or even enhanced voice quality."
Email Newsletters
Sign up to receive TelecomTV's top news and videos, plus exclusive subscriber-only content direct to your inbox.