Samsung and Plume open source a cloud-managed Wi-Fi framework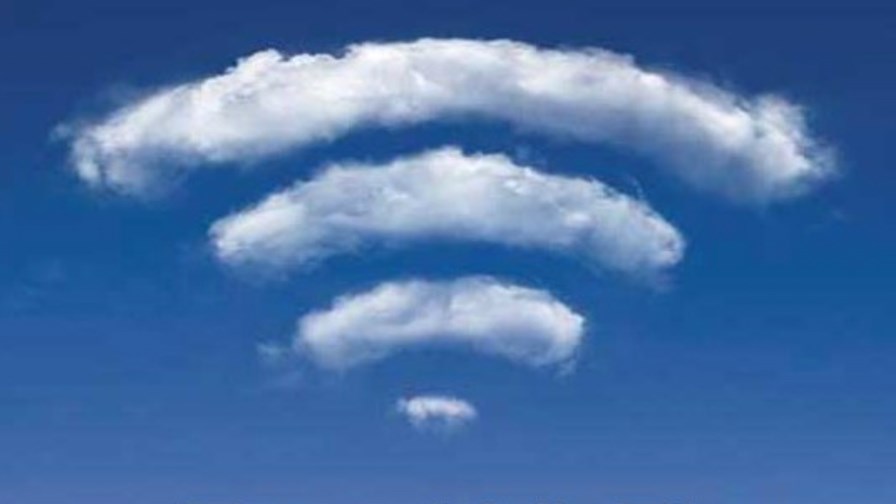 They've launched something called OpenSync, described as the first multi-industry, open service curation,...
...delivery, management and support framework for home Wi-Fi
Has support from CATV giants Liberty Global, Comcast and Bell Canada
Samsung we all know, Plume we probably don't: it's the company behind 'Adaptive Wi-Fi', described as "the world's first self-optimizing Wi-Fi delivering reliable and consistent Internet experience to every corner of the home."
The two companies are putting their intellectual properties together to push an open software initiative for cloud-curated home Wi-Fi, the key element of which is the standardization of the interface between the gateway and the cloud.
Called OpenSync, some of its constituent elements have already been deployed by Liberty Global, the world's largest international TV & broadband company, Bell, Canada's largest communications company, and Comcast, the largest broadband company in the US.
The framework, it's claimed, creates a silicon, CPE, and cloud-agnostic approach for the curation, delivery and management of emerging residential services leveraging managed Wi-Fi.
Plume is named the key enabler of the initiative since it's open-sourcing its previously proprietary Plume Middle Layer (PML) software OpenSync which operates across residential gateways, modems, routers, access points, extenders, set-top-boxes, IoT hubs, smart speakers and other Wi-Fi enabled CPEs to form a common cloud-to-hardware abstraction layer with open interfaces to cloud controllers. The framework allows for curation, rapid and scalable delivery, comprehensive back office management, and enhanced support of cloud-based services to the consumer.
OpenSync is compatible with and complementary to the Wi-Fi Alliance's Wi-Fi EasyMesh standard.
Master coordination of the home network is performed by the Plume Cloud which undertakes things like WiFi performance optimization, guest and access controls and advanced parental controls with profiles. Device and network security features are visible through the Plume App and Samsung SmartThings App, Samsung's open SmartThings IoT ecosystem
"Consumers today demand choice when bringing products and services into their home that work best for their lifestyle, without being locked into any one ecosystem," said Chanwoo Park, Vice President and Head of IoT Product & Service at Samsung Electronics. "Interoperability is central to our connected living strategy and extends to our smart home devices. SmartThings Wifi, our tightly integrated mesh Wi-Fi router and smart home hub, leverages the full OpenSync framework so people can implement the Wi-Fi solutions that work best with their home. The plug-n-play compatibility of our solution with other partners adopting OpenSync delivers the best experience for consumers."
Email Newsletters
Sign up to receive TelecomTV's top news and videos, plus exclusive subscriber-only content direct to your inbox.