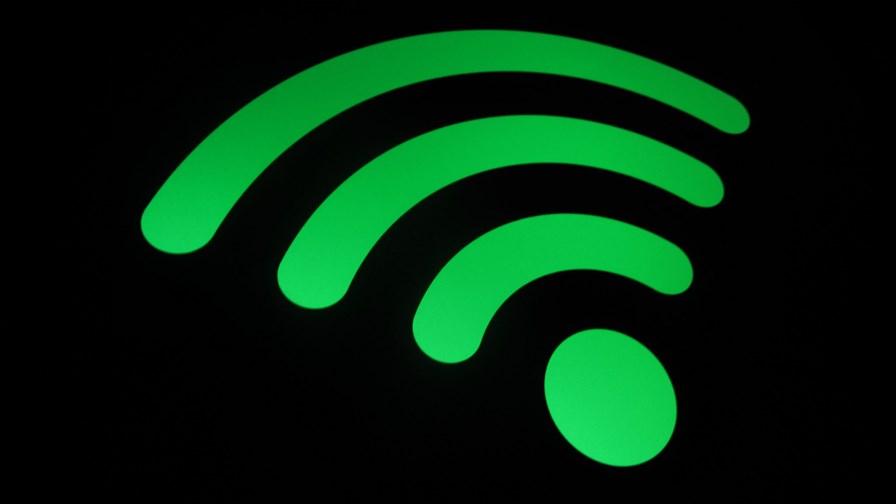 Vendor adds Wi-Fi 6 to its mesh networking line-up
Pitches it as enabling operators to extend the 5G experience
But it's too early to cast Wi-Fi in a supporting role to cellular
A further blurring of the line between Wi-Fi and cellular has been served up by Nokia this week.
The Finnish kit maker has updated its Beacon line of whole-home Wi-Fi networking products to include Wi-Fi 6. Not particularly earth-shattering, but what makes this interesting is the wording of Nokia's announcement. In essence, the company has pitched Wi-Fi 6 as a way for operators to offer an in-home 5G experience. It is Wi-Fi as an extension of mobile, rather than distinct from it.
"Nokia's new Beacon 6 will play a fundamental role in helping operators significantly enhance residential Wi-Fi and for the first time, deliver a true 5G experience across the network," said Sandra Motley, president of Nokia's Fixed Networks business.
According to Nokia, with its high throughput and low latency, users are less likely to notice any change in performance as they hand off from 5G to their home Wi-Fi 6 network. So, why not just call the whole user experience 5G?
Well, the obvious counterpoint to that is that whatever access network the Wi-Fi is connected to will have the final say on the user experience. The home WLAN could be fast as lightning, but if the broadband service is delivered over a contended FTTC connection, the experience probably won't be as slick as 5G.
Bone of contention
Speaking of contention, the Wi-Fi industry might have a bone to pick about being cast in a supporting role.
As Nokia points out in its own announcement, there are approximately 5 billion Wi-Fi-connected household devices in use. That doesn't include public outdoor and venue Wi-Fi, like hotels, malls, airports and so-on, or enterprise or industrial. GSMA Intelligence puts the number of cellular subscriptions worldwide at 5.2 billion, and the number of connections – including cellular IoT – at 9.6 billion.
According to the Wi-Fi Alliance, the global Wi-Fi industry was worth $2 trillion in 2018, and is expected to grow to $3.5 trillion by 2023. In 2018, mobile market revenue came in at just north of $1 trillion, according to GSMA Intelligence, and is expected to close in on $1.2 trillion by 2025. These are two figures pertaining to two different markets, but broadly speaking the numbers show that they are of a comparably similar size.
Furthermore, Wi-Fi being a local area, rather wide area tech, and using unlicensed spectrum means rolling out a new standard is more simple compared to cellular. There are no macro sites to upgrade; the shelves just need to be stocked with access points and devices.
On that note, Wi-Fi 6 chipset shipments are expected to reach around 383 million this year, according to ABI Research. Meanwhile, Gartner estimates 5G smartphone shipments will top 200 million.
All these figures and forecasts point in the same direction: the gap between Wi-Fi and 5G, both in terms of the size of the market and the user experience, appears to be narrowing – further evidenced by Nokia's new Beacon 6. However, it's too early to make one play second fiddle to the other.
************************************
We want to hear from you!
Take part in our 5G and Security survey and receive a free copy of the downloadable report ahead of general release.
Email Newsletters
Stay up to date with the latest industry developments: sign up to receive TelecomTV's top news and videos plus exclusive subscriber-only content direct to your inbox – including our daily news briefing and weekly wrap.