Is Comcast planning to storm the US wireless business via WiFi?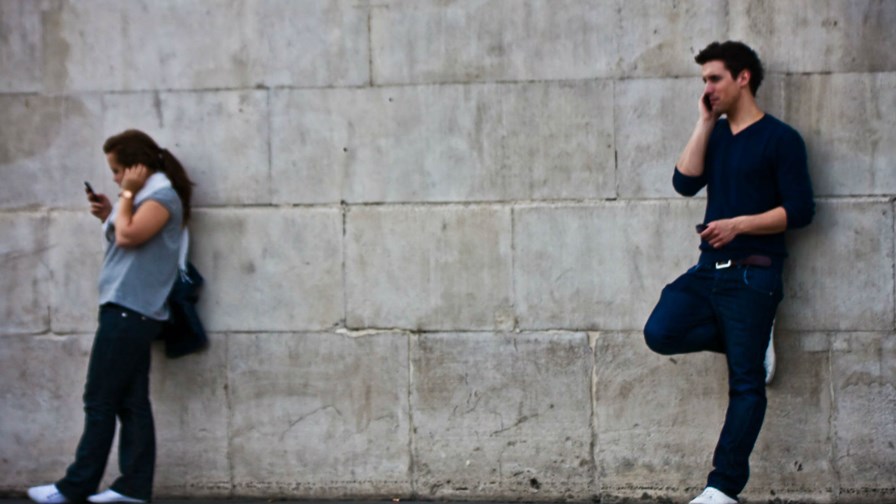 A flurry of excitement is evident in the US with news that Comcast has agreed a WiFi deal with two Asian cellular operators - Japan's KDDI and Taiwan Mobile.
The Asian operators' roaming business (and vacationing) customers will be able to hook into Comcast's extensive WiFi coverage as an alternative to conventional switched roaming services through Verizon and AT&T, when they travel to the US.

It's being described as an aggressive challenge to wireless dominance and will result in cheaper services for the travelling Asians keen to shake off high roaming prices.

It's all very fine and dandy, of course, but a little dabble in WiFi-based roaming by Comcast is hardly going to cause any immediate tectonic shift. In fact, I doubt whether it will disturb anyone overly much in the big incumbents..

Using WiFi as an alternative to cellular roaming when overseas has been a long-standing dodge by travelling businessmen and holiday makers pretty-much all over the world - it didn't need Comcast to spotlight it. Many business people use it. And many don't, since using it has multiple drawbacks.

Top amongst these is the intermittent service problem - no matter how dense WiFi networks have become you're not always within range and logged on and may have to seek out a hotspot to make or return a call. And then, depending on the country and WiFi operator concerned, the actual quality of the interaction may leave much to be desired.
Many businessmen just swallow hard and use their phones normally, no matter the cost.
True, great strides are being made with higher WiFi densities - Comcast claims to have invested in 8 million hotspots and growing fast. It says it will able to offer its Asian roamers coverage in 19 out of 30 large US cities (which means 11 won't have it). And, despite the arrival of LTE, WiFi use is still growing strongly.

Another positive is apparent through services such as Devicescape, which claims to curate a selection of the available WiFi services so that users may automatically log on - and stay on - appropriate links without having to fiddle with passwords, are becoming more prevalent.

Some of the more gushing commentaries about the Comcast deal, though, are way off mark. Some observers seem to regard the WiFi move as a major challenge to the status quo should it be followed up by a successful merger of Comcast with Time Warner which would bring another 34,000 hotspots to Comcast's WiFi party.

And there's the concern right there. Not only would a merger of the two cable giants give them effective dominance of the US broadband market, but those extra 34,000 hotspots would help Comcast carve out a significant chunk of the wireless market at some point up the track. But I don't think an up-tick in roaming Asians using WiFi will move the dial much.
Email Newsletters
Sign up to receive TelecomTV's top news and videos, plus exclusive subscriber-only content direct to your inbox.