How will WiFi and cell work together?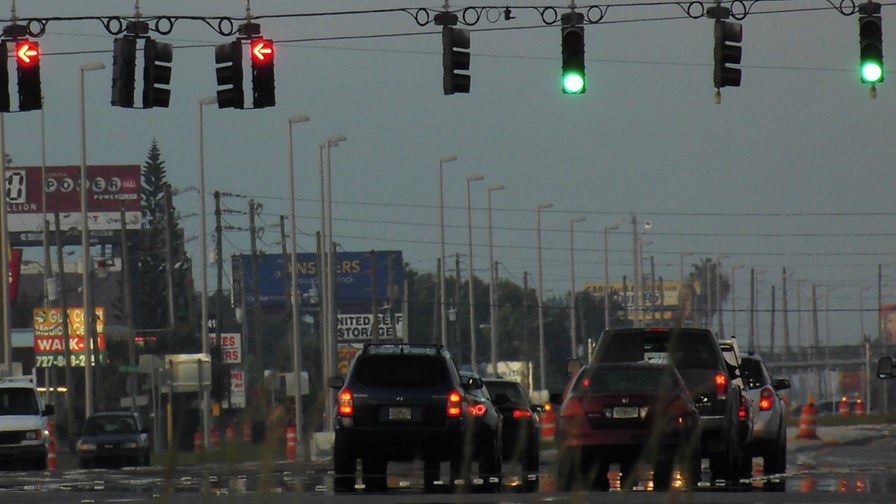 This year MWC is going to host some interesting intersections (or maybe roundabouts). Here's a taster. Few would argue that WiFi is an important (in some markets, the most important) wireless technology, in that it does the 'over-the-air' bit for most of the data that goes to and from the internet from wireless (mobile and nomadic) devices. In fact, except for a couple of territories (Hong Kong and Korea, Finland perhaps) it's been the only way the data appetites of smart devices could be sated.
The realisation has therefore dawned that the only viable way forward for mobile operators is to build some level of common management between their cellular networks and public spectrum usage, otherwise they risk falling out of step with their users and other network providers (say large cable companies) might be in a position to wrest control of the 'mobile' market away.
This MWC is likely to be a lively forum to discuss how this 'common management framework for disparate wireless access technologies' is to be furthered.
At one end of the spectrum (as it were) there is LTE-U (otherwise known as LAA for LTE Assisted Access) which aims to put LTE across public spectrum and manage its usage from the core cellular network. In the middle ground are various schemes for side-by-side usage of both WiFi and cellular technologies. Out at the extreme edge from LTE-U is Devicescape, which attempts to dynamically manage connectivity from the device (with a little steering from the core).
The big advantage of this approach is that it is easy to implement (just need a client in the smart device, no integration necessary) and can therefore scale rapidly and Devicescape claims that it's been a huge success already in the UK, where it launched in February last year.
The Devicescape approach involves what it calls a 'Curated Virtual Network of amenity Wi-Fi hotspots'. Whenever a new amenity Wi-Fi location is discovered by a smartphone running the Devicescape client, it gets added to the list and is monitored for quality of experience, availability, and seamless authentication. Any fall-off in service is factored into the Devicescape rating making it less likely that the client application will steer users onto it.
The approach would appear to work. The number of curated hotspots in the UK has grown by a factor of 13 since launch - starting with less that 17,000 and climbing up to 215,000 locations now.
The "rapid growth reflects both the increasing availability of amenity Wi-Fi in popular public locations in the UK, and the unique, crowd-sourced network build-out approach Devicescape has developed," says Devicescape.
We'll be covering the WiFi/cellular join in more detail as it unfolds at MWC and in the context of fast-evolving plans for 5G.
Email Newsletters
Stay up to date with the latest industry developments: sign up to receive TelecomTV's top news and videos plus exclusive subscriber-only content direct to your inbox – including our daily news briefing and weekly wrap.