FreedomPop aims at WiFi first, second and third (with a little bit of cell thrown in)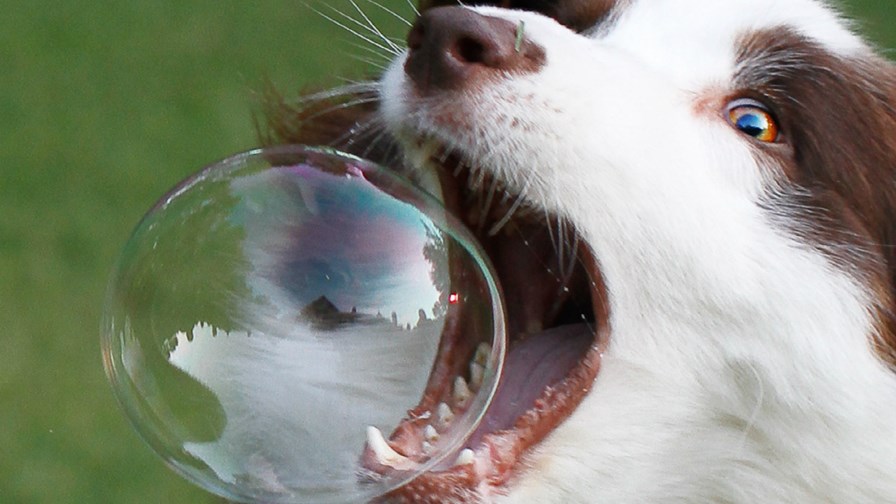 This week 'freemium' and 'Wi-Fi first' mobile operator, FreedomPop, announced that it had secured a deal with Intel to use its "SoFIA" Atom x3 processor in the development of a 'WiFi-first' handset. It has also secured the buy-in of Intel Capital - presumably so it can show that Intel is confident enough in the technology to put skin in the game.
As we reported last month, FreedomPop is one of the original Freemium mobile service providers/MVNOs and its approach is to offer a low, but free, allowance of calls, texts and data as a hook, with extra data and premium services (hopefully) piled on top to actually make a bit of money. The offer uses WiFi as much as possible to keep call and data costs low and the whole business model feasible.
FreedomPop has been around in the US for several years and recently the company launched a low-cost, SIM-only, offer in the UK.
This week's deal with Intel sees FreedomPop moving solidly beyond simple 'WiFi first' and towards its goal of 'WiFi first, second and third' with a tiny smidgen of cellular only when absolutely necessary - following a trend David Isenberg thought would eventually consign cell to 'smoking' status: that is, an act only ever undertaken far away from the house and other people, or in the car (the 'car bit now needs updating since for health and safety reasons both cellphone and cigarette use in cars is frowned upon).
The Intel-enabled phone is claimed to be able to "seamlessly" switch between WiFi and cellular networks with no discernible difference to the user, mostly because it will harness Voice over IP on both networks, rather than using 'conventional' voice calling on one and then packet voice on the other. The other bonus is that the Intel chip, which incorporates the modem, will enable FreedomPop to construct a much cheaper phone, it says. The new phone, which is supposed to finally arrive early next year, will cost just US$89.
The goal is to provide 'seamless' handoff between Wi-Fi and cellular data networks thus improving the 'customer experience' so that users start to become indifferent as to what access network they're using, particularly when they are making a voice call.
If it works at reasonable quality it should make it possible for FreedomPop to take advantage of multiple aggregated WiFi networks for minimal cost for both data and voice without complicating the sales story with lots of "you do this, we'll discount that": an approach which tends to make the whole proposition seem nerdy, 'cheapskate' and slightly disreputable.
The initial WiFi first business models arguably went that route and now seem to have changed tack - simplicity, not so much cunningly constructed 'plans', are now the order of the day, albeit with a splash of freemium thrown in.
So will WiFi/cell seamlessness be worth it for FreedomPop in terms of getting users to sign up?
At this stage of the game the problem might be handset choice. It appears that the full 'seamless' experience can only (at least initially) be enjoyed on FreedomPop's own handsets and the first one appears to be a distinctly downmarket affair.
Given that you can now buy very capable Chinese smartphones for not much more than £100 in the UK, and - at least if and until the regulators allow consolidation in the UK market - you can get a SIM-only deal for £10 per month for near unlimited data and hundreds of voice call minutes, the window within which FreedomPop might be attractive (seamlessness or not) appears to be narrow and even closing.
If consolidation in the UK market pushes up cellular prices however… who knows?
Email Newsletters
Sign up to receive TelecomTV's top news and videos, plus exclusive subscriber-only content direct to your inbox.