Free Wifi: government-sourced in the Philippines, crowdsourced in Sweden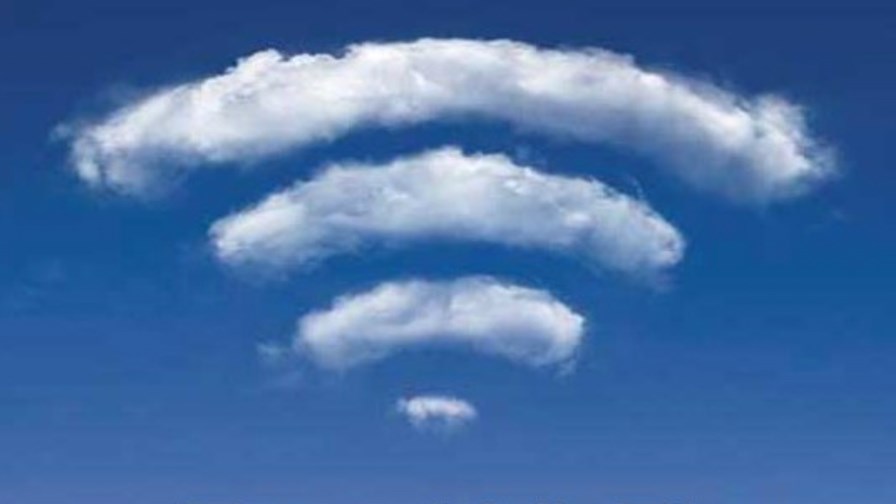 Free WiFi designed to spur providers into... providing
Only $32 million p.a. budgeted in support
Crowdsourced hotspot service funded in Europe
The Philippines government plans to offer free WiFi throughout the country, partly in the hope of spurring the existing operators into improving mobile data availability and pricing; partly just to provide some affordable hotspot access.
According to Bloomberg the rollout will see free WiFi service extended to about half the country's municipalities over the next few months, with the entire nation wirelessed up by the end of next year.
This is not a blanket coverage plan, but one which will see low speed WiFi service (capped to 256 kilobits per second and in reality considerably less at a popular hot spot) made available at public places - hospitals, airports, parks and so on.
The hope appears to be that a limited data access service will stimulate demand for a better one and improve mobile data service take-up once users get a taste - a similar approach to Facebook's Internet.org initiative.
But while the government may well have ambitious plans there are a couple of slight impediments. First, the amount budgeted to support the service, at around $32 million per year, doesn't appear capable of moving the dial. It's a running certainty that there will be many public places in the Philippines that never get a sniff of the free government WiFi by the end of 2016.
The second impediment relates to the first. The Philippines is - you've probably noticed - actually a huge archipelago with 7,107 islands, of which only about 2,000 are inhabited (says Wikipedia). Only! Two thousand islands represents a lot of connectivity difficulty and expense and is certainly one of the reasons that the existing providers - Philippine Long Distance Telephone and Globe Telecom - have failed to deliver reasonably priced mobile connections up to now.
Bloomberg says IDC puts internet costs in the Philippines at an average of $18 for each Mbit/s, compared with a global average of just $5.
Whether some spotty free WiFi can get the other players to up their game is open to doubt.
Crowd-sourced hotspots
Mobile WiFi access may have had a boost last week with news that Sweden-based Instabridge had received €3 million in funding to take it to the next stage in its quest to build a major consumer-oriented 'crowd-sourced' hotspot service. The idea is that users build up and add hotspots which are then mapped and categorised.
When a user downloads and uses the app there's an onscreen map marking and naming available hotspots. The great thing is its simplicity and its ability to run all the time - the app will even ping you when a hotspot is available. Yes there are others like this - most notably Devicescape - but many are not consumer driven. Devicescape in particular sees its role as curating WiFi for users on behalf of carriers for whom they provide WiFi access as a service. Instabridge, however, is a pure consumer crowdsourcing service and (so far) there is no sign of any monetisation plan.
Email Newsletters
Sign up to receive TelecomTV's top news and videos, plus exclusive subscriber-only content direct to your inbox.