Fon times: WiFi hotspot network passes 15 million iceburg tip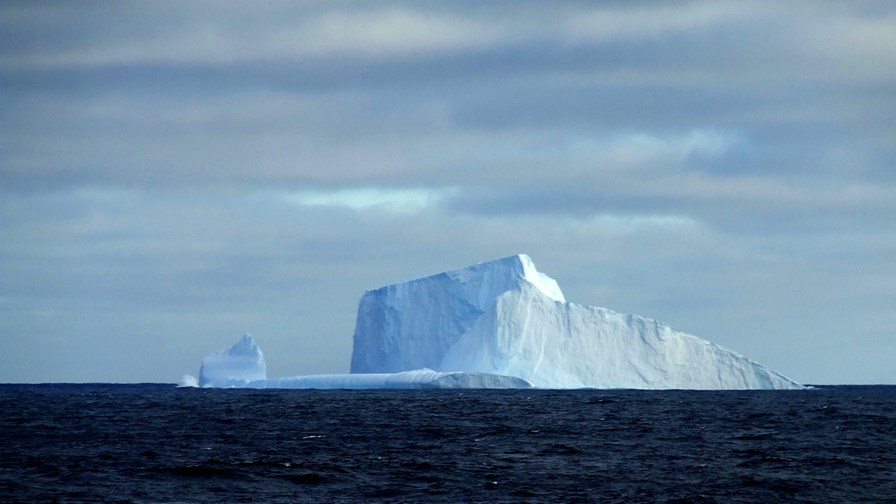 Fon, the global WiFi network, says it has now federated 15 million hotspots world-wide due to recent partnerships (Vodafone in Spain and Italy) and organic hotspot growth with its existing parters - as a result it's added 3 million hotspots in less than one year.
The upshot is that Fon claims it has an opportunity to cover the majority of the European population with WiFi. It says Fon coverage in Japan is set to increase further via its partnership with SoftBank, boosted by a recently announced partnership with Wireless Gate.
Fon has been doing some succession planning - founder Martin Varsavsky, who started the company 2006, is to give up the day-to-day steering in favour of COO Alex Puregger.
Martin Varsavsky said: "Now we are the world's largest WiFi network, growing fast all over the world. I feel that I have done my part and what I do best: build things from scratch and put them on track. Now, a new phase for Fon begins and I leave my position in the best possible hands."
Puregger is confident of more growth to come: "We are only seeing the tip of the iceberg when it comes to how we use WiFi and how to make Fon WiFi an integrated part of our everyday lives at home and on the move."
Email Newsletters
Sign up to receive TelecomTV's top news and videos, plus exclusive subscriber-only content direct to your inbox.