FCC tackles convention WiFi blocking - not-so-Smart City fined $750k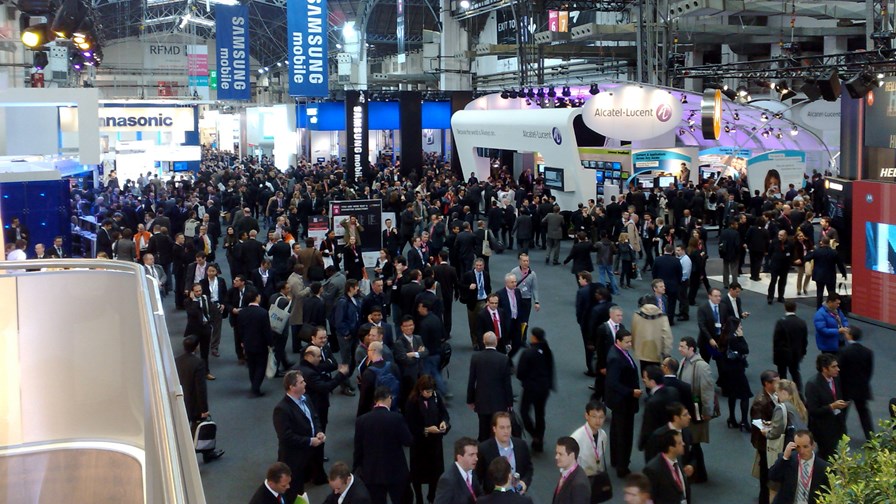 WiFi blocking 'unacceptable' says FCC

Leading conference provider fined
The US Federal Communications Commission (FCC) is having a crack at one of the most blatant examples of 'non-neutral' commercial behaviour in communications - the blocking of personal WiFi hotspots at convention centres or hotels where events are held. The FCC isn't using its newly-hatched net neutrality powers, which anyway apply to the regulation of telecoms network operators, but is acting on established regulations which prohibit the blocking of FCC-approved WiFi.
According to the FCC: "It is unacceptable for any company to charge consumers exorbitant fees to access the Internet while at the same time blocking them from using their own personal WiFi hotspots to access the Internet."
The scam it's targeting is fairly straight-forward. Conference/convention organisers or venue owners often provide their own WiFi services (or have a specialist provide them) for an often exorbitant price within a venue.
Where potential users - either exhibitors or delegates - don't want to play ball they can easily set up their own WiFi hotspots via their smartphones, but to head this off at the pass, the WiFi operators have been using blocking technology to force customers back onto their own WiFi services - which in the US can cost a considerable amount.
Just to emphasise how illegal this is and how keen the agency is to wrinkle it out, the FCC has just announced that it has fined a company called Smart City, which describes itself as the largest independent provider of managed network services to the convention and trade show industry, $750,000 for blocking consumer hotspots at a number of events at various convention centres across the US.
Smart City was charging exhibitors and visitors a fee of $80 per day to access its WiFi and backed this up by blocking other WiFi signals within the venue. In the manner of Don Vito Corleone, it was making them an offer they couldn't refuse.
This FCC enforcement move follows on from a similar action the FCC took last year against the Marriott hotel chain, which it fined $600,000 for blocking WiFi in one of its properties which, as well as being a hotel, was also a convention center - so it's not as if Smart City and the organisations which hired it (and presumably took a cut of the take) didn't know what might be coming.
Smart City, of course, maintains its innocence, but in a child-like and contradictory way. Despite being a communications specialist it says, in a statement, that it did not realise it was acting against FCC rules, and anyway, its measures only resulted in only a few devices (less than one per cent of all available devices, presumably) being 'de-authenticated' (blocked). And anyway, lots of other companies do it all round the world. And anyway, it was only used to 'protect' other WiFi users.
Despite all that innocence, it decided not to fight the FCC in the courts and has coughed up the dough.
Email Newsletters
Sign up to receive TelecomTV's top news and videos, plus exclusive subscriber-only content direct to your inbox.