Collision detection: opposing sides get testy in clash over LTE-U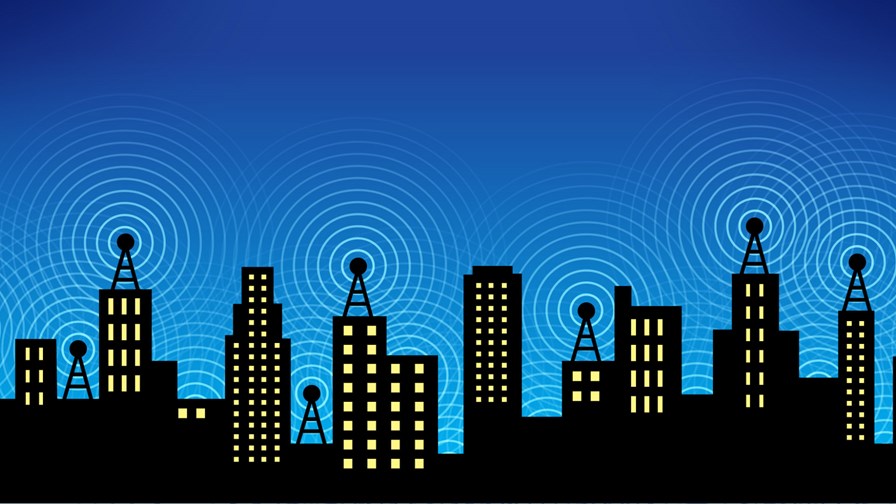 LTE-U row intensifies with joint testing
CableLabs says Qualcomm doesn 'get' Wi-Fi
Even if it can be made fair in the lab, will it stay fair in the field?
The row over LTE-U - the version of LTE designed to operate in unlicensed spectrum - looks set to become a protracted war of words (perhaps some of them heated) as WiFi and LTE-U proponents claim contradictory results from tests to determine how well, or not, LTE-U can co-exist with WiFl in unlicensed territory.
To now the protagonists have been wary of getting too heated over the issue (especially when invited to in front of a microphone), because firstly, neither side wants to be seen as unreasonably combative and secondly because many executives and industry groups are conflicted, having invested, one way or another, in both technology areas. "We have feet in both camps," is a phrase I've often heard.
That's meant differences to now have mostly been aired in the bar over a quiet drink, rather than outside in the carpark. There have even been attempts to engineer some sort of conciliatory third way before calling in the regulators or (heaven forbid) the politicians.
For instance, the Wi-Fi Alliance recently held a workshop and gathered more than 100 representatives from interested companies including Microsoft, AT&T, Google, Verizon and so on, to see if there was consensus for a way through.
The official alliance take-away was predictably upbeat with, it was claimed, consensus being reached here and there and an agreement that what was required was more 'specificity' and 'more test scenarios' before the Wi-Fi folks could be comfortable with the approach to any testing regime for the LTE-U specification. Not really close to giving it the thumbs up, then.
In the meantime some testing has been going on at and between two of the main protagonists.
On one side Qualcomm, major pusher for the technology, has claimed that its tests give LTE-U the all-clear and that the way the technology has been designed enables it to share unlicensed spectrum fairly with existing Wi-Fi users.
In the other corner big Wi-Fi enthusiast, CableLabs, aware that it's difficult to prove a negative but valid to remain unconvinced, maintaining that the Qualcomm tests (it was invited to participate) were inconclusive and that its own tests showed up problems.
Those concerns have just been outlined at length in a CableLabs blog entitled Fair LTE-U Coexistence Far From Proven In CableLabs / Qualcomm Testing which sets the tone with the statement "LTE-U can take advantage of Wi-Fi's inherent politeness". Far from allaying fears, says CableLabs, the technical work it undertook with Qualcomm "only reinforces our concerns". The LTE-U prototype equipment was "quite primitive" and incapable of demonstrating important coexistence features and Qualcomm's fairness claims seemed to rest, says CableLabs, on a faulty understanding of how Wi-Fi shares spectrum.
Ouch!
"Unfortunately, our main conclusion from the three weeks we spent on site at Qualcomm," says the blog, "is that there is no basis for definitive technical statements about LTE-U coexistence. The reason for this is surprisingly simple: LTE-U is in a prototype phase of development, and does not possess the features that its proponents have noted are important to coexistence."
It says the Wi-Fi community "has long sought the same collaborative standards development process for LTE-U that the 3GPP's LAA (License Assisted Access) has enjoyed."
So not enough visibility and openness and any not enough progress to be able to tell.
In the longer run, though, maybe it's not so much a question of whether LTE-U can be made capable of fair-sharing (it probably can be), but whether it will always be set up to play fair once it leaves the lab and mixes it with WiFi in the real world. That's a slightly different question but a highly relevant one in what we might call the "post VW" (emissions scandal) world.
View our 'Second Look' interview with JR Wilson at this year's Wi-Fi Global Congress - WiFi, cell and peaceful coexistence - more than a zero sum game
Email Newsletters
Sign up to receive TelecomTV's top news and videos, plus exclusive subscriber-only content direct to your inbox.