Amped gives its latest WiFi router a touch screen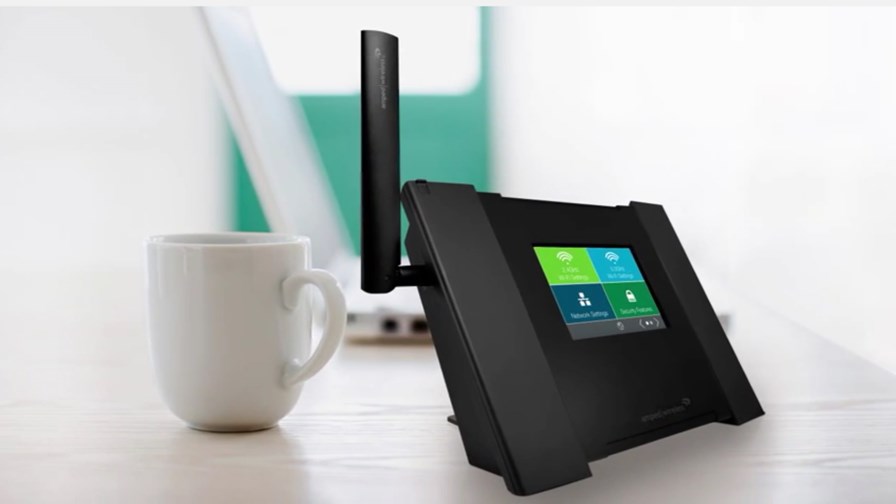 It's probably about time the humble WiFi router got some recognition - especially as it's fast becoming the hub of the home and expected to shoulder a host of critical tasks from video streaming to home gadget control to WiFi calling (AT&T has just announced a phased roll-out of the feature in the US).
So new responsibilities, new status - and a livery to match?
Amped Wireless has given its latest TAP-R3 router a 4-inch touchscreen and a measure of autonomy to go with it. It's no longer necessary to fiddle about via a computer to make things happen. Instead, the screen allows the user to run a setup wizard and other tasks from in the device itself.
This particular router can pump through up to 450Mbit/s at 2.4GHz and 1.3 Gbit/s at 5GHz. Amped boasts an array of amplifiers and three antennas to beam the signal out at different strengths in different directions to get to the parts of the house other routers can't reach.
Email Newsletters
Sign up to receive TelecomTV's top news and videos, plus exclusive subscriber-only content direct to your inbox.