Radisys and EZchip plot million stream video distribution platform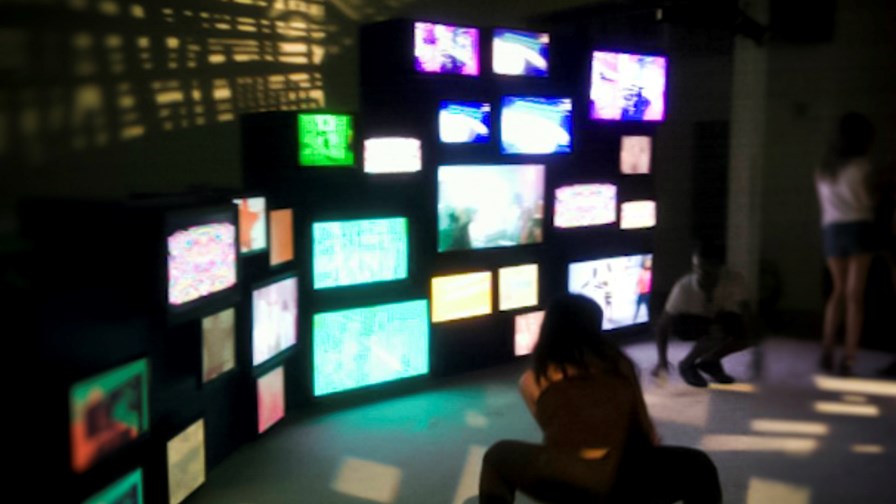 Radisys extends partnership with EZchip
Compression for millions of streams in future
'White box' installations also supported
Radisys has done a partnership deal with EZchip which will see Radisys' FlowEngine (video compression and distribution) running on the specialist chip-designer's next generation silicon which, by the time it becomes available, will be capable of feeding out video to millions of subscribers, not just tens of thousands as today, it's claimed.
Underlying the Radisys announcement is a hybrid approach to SDN/NFV which aspires to apply functions as 'pure play' NFV where appropriate, but champions the option to provide an integrated box solution where this still makes sense in terms of cost, power, resilience and CSP preference.
Essentially the Radisys/EZchip platform, which is available today in its current-generation form, involves SDN (the control plane piece) controlling a fully-integrated platform of software/hardware/support (the traditional vendor offering, in other words). However, the FlowEngine software can still be used standalone in a 'white box' scenario as long as an EZchip platform is underneath it.
This is an approach that Radisys intends to continue with its next generation, EZchip-based, highly scaled-up platforms as well, on the basis that a fully-integrated system with full vendor support, is simply more appropriate for CSPs in a hyperscale streaming environment - the important thing being the ability to assure performance at a compelling cost and to that end, as Radisys puts it in the press release, they "require a pre-integrated solution combining hardware, software and professional services support so they can focus resources on service deployment, not system integration."
Email Newsletters
Sign up to receive TelecomTV's top news and videos, plus exclusive subscriber-only content direct to your inbox.