Loads of network video will come to PaaS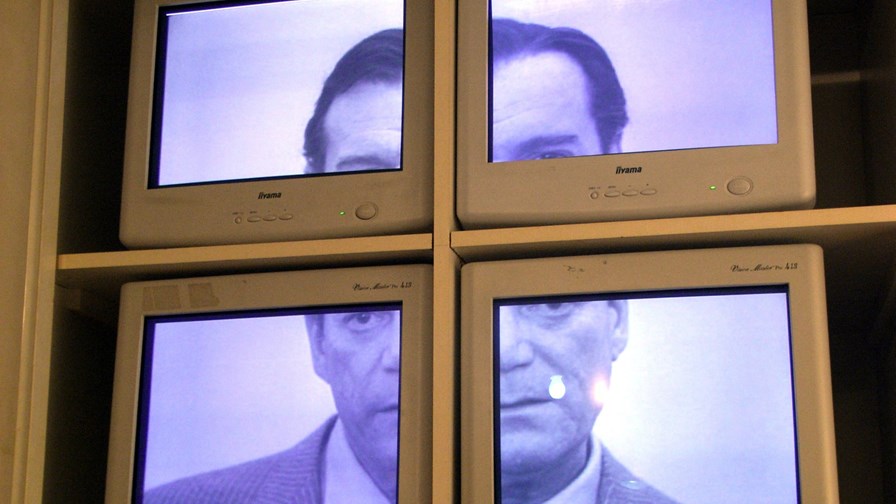 Real-time video is due to spring up everywhere

Video Platform-as-a-Service will prove the best and most flexible way to handle it

Market due to rocket to $1.7 billion by 2020
The growing dominance of network video (see today's - Catch-up TelecomTV: How to accelerate video processing at the edge) is spawning new boxes and business models to deal with the video crush.
According to researchers IDC, we should be watching out for another PaaS (Platform as a Service) designed to make the best of the growing range of video applications crossing the network in real time. IDC says that video PaaS represents a radical new approach to building real-time video communications applications by making it easy for developers to embed real-time video into mobile apps, Websites, or business processes.
This capability, it says, will see 'millions' of niche communications applications spring up. All that springing will see the video PaaS market grow from its current vanishingly small US$60 million per year, up to $1.7 billion by 2020. That's a 130 per cent compound growth rate and rather good by modern IT market standards.
According to IDC, "Video PaaS delivers live, two-way video with business-grade performance using an API-first product strategy centered on mobile endpoints. Web developers can work in the language of their choice, prototype in hours, and stand up a production run in days. By leveraging cloud economics, video PaaS drives a much lower cost compared to premises-based video solutions. There are no up-front hardware or software costs, no contracts or commitments, and no subscription fees. Payment is based on micro-billing tied to actual usage."
IDC admits that the video PaaS market currently consists only of a patchwork of individual use cases and specialized applications, but by making it easy to embed video into any application, it claims developers can build anything they want and enhance existing B2B or B2C interactions.
Applications include workforce collaboration, video-assisted retail sales, video banking, telehealth. Video aided field support, consumer electronics support… the list goes on.
Email Newsletters
Sign up to receive TelecomTV's top news and videos, plus exclusive subscriber-only content direct to your inbox.