Ericsson enhances live streaming on its Unified Delivery Network (that's where the money is)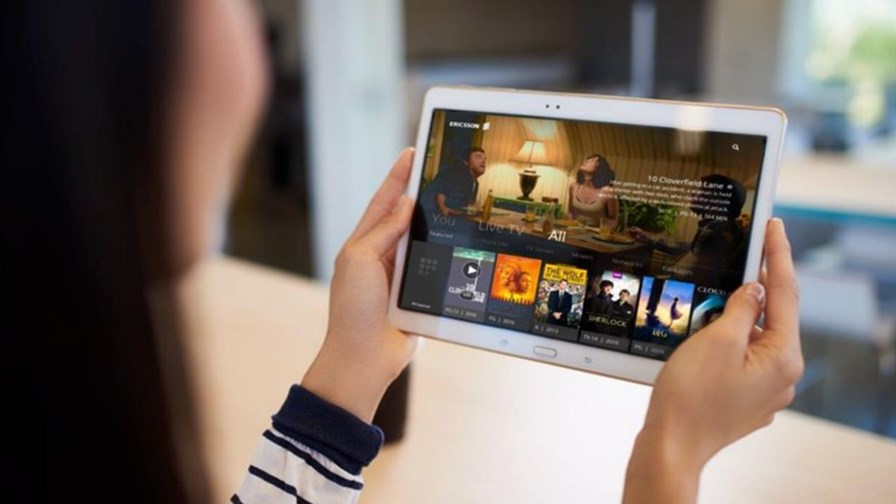 Ericsson looks to enhance its Unified Delivery Network
Will Adopt Net Insight's Sye streaming solution
Ericsson has partnered with Net Insight to adopt its Sye streaming technology to enhance its own Unified Delivery Network (UDN) - its live content distribution service. Net Insight claims Sye is specifically designed to harmonize the viewing experience during live streaming events, ensuring everyone sees the same content at the same time.
Sye is claimed to be the world's first True Live OTT streaming solution with its low latency and ability to synchronize individual feeds across devices. True, live OTT brings a TV- like viewing experience to anyone regardless of platform, including features such as instant playback; fast channel changes; seamless ad-insertion; instant network time shift and higher quality of service, it's claimed.
Sye allows users to engage with each other on social media without worrying that they'll find out what's happened in a programme on someone else's screen before it happens on theirs. By integrating Sye Ericsson hopes its UDN users will enjoy a superior, global content distribution service.
Ericsson's UDN is a global content delivery platform that lets content and service providers work together on content delivery quality by using the infrastructure inside service provider networks, distributing content far closer to end users for a superior viewing experience, says Ericsson.
According to Marcus Bergström, General Manager, UDN, "By resolving the latency and syncing issues, content and service providers can now create a truly immersive live streaming experience where social interaction on the second screen is harmonized with viewing on the first. Our UDN allows content providers to further monetize and leverage their content in totally new ways while opening it up for service providers to directly participate in the OTT value chain."
Per Lindgren, Senior Vice President, Live OTT, Net Insight points out that live events – especially live sports – are the real money generators in today's broadcasting. But difficulties in adapting to each user's connection speed has made it difficult for the operators of OTT services to fully capitalize on it. "By pairing our technology with Ericsson's global network of UDN partnerships, we are well equipped to overcome this challenge," he claims.
Email Newsletters
Sign up to receive TelecomTV's top news and videos, plus exclusive subscriber-only content direct to your inbox.