EE TV enlists Amazon's Alexa in the battle for the UK TV experience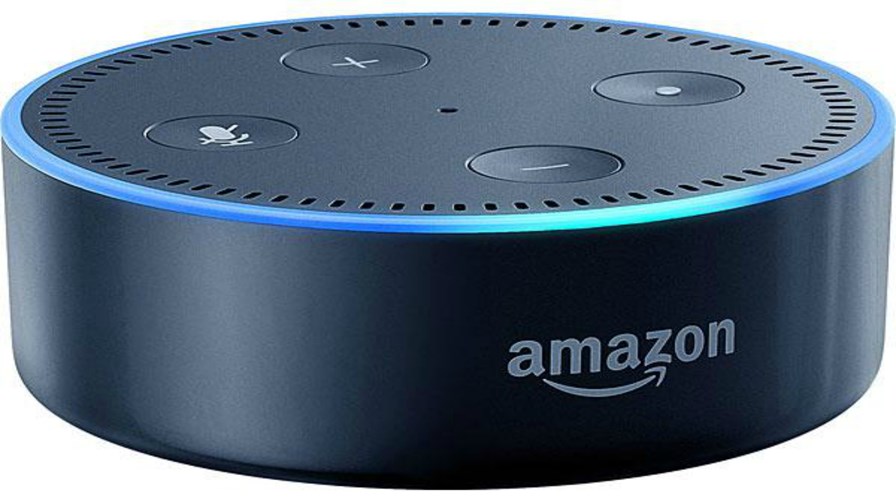 Alexa can be asked 'What's on tonight ' and will come up with three options
But in the long run does Alexa have the staying power, or is she just novelty act?
EE TV has integrated Amazon's Alexa digital assistant with the EE set top box, via Amazon Echo or Dot, so that subscribers can issue voice commands to control programming. Customers can link EE TV to their Alexa account by enabling the EE TV skill via the Alexa app. For instance, the query "Alexa, ask EE TV what's on tonight?" results in Alexa offering up a choice of three programmes, currently limited to UK Freeview (free to air) channels. Users can also ask for one or all of the shows to be recorded.
Slightly annoyingly (or is it just me?) what seems a relatively simple bit of voice recognition and coding is termed an 'Alexa skill', presumably so that extra commands and options can be announced as Alexa acquires more skills, then yet more skills. As here with the canned statement in the press release.
According to Max Taylor, Managing Director of Marketing, EE, "We're continually looking for ways to further enhance the accessibility and usability of EE TV - so we're pleased to work with Amazon to launch the first Alexa skill on a set top box in the UK. The new skill will allow users to discover new content and help to enrich their TV experience, so they can make the most out of it."
Whether a voice commander in the living room is really what the average viewer will want to continue with once the novelty has worn off is still a question, although it has to be said many observers think the voice-controlled digital assistant is an inevitable next step - it's all just a matter of time.
Paolo Pescatore, Vice President, Multiplay and Media at CCS Insight, believes that given the fragmented nature of TV services today, voice will play a pivotal role in content discovery, by finding the programmes consumers want to watch.
"Undoubtedly EE TV is a great option for consumers who are looking for a good set-top-box with access to a wide range of programming including free-to-air, on demand and a la carte purchases to premium content," says Paolo. "Credit should go to [EE's] partner Netgem for further differentiating EE TV over rivals. This latest move clearly underlines the importance of software in enhancing a TV service."
Email Newsletters
Sign up to receive TelecomTV's top news and videos, plus exclusive subscriber-only content direct to your inbox.