A tale of two strategies: BT wrestles with monetising its rights, DT to adopt the aggregation game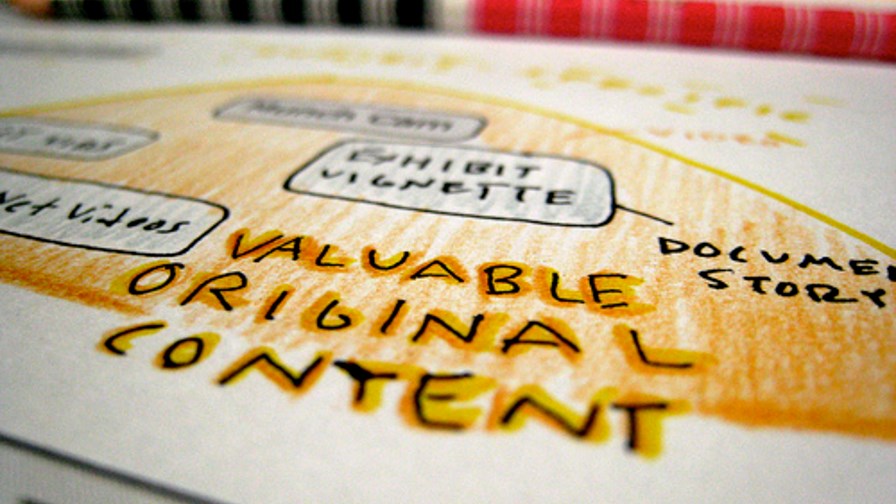 BT unsportspersonlike with its charges
Ofcom steps in
DT goes for TV aggregation play
It's the sort of thing that drives customers mad and ultimately makes them wary of what appear to be complicated bundled offers by converged communications providers in the future.
In its rush to monetise its hugely expensive football rights package (£897 million over three years for exclusive coverage of the European Champions League) BT decided it would do one of those "slip it in they won't really notice" moves and simply started charging customers an extra £5 for a new channel, BT Sport Europe.
The 'old' BT Sport offer was famously bundled "for free" in the broadband package, but now, with all that extra expensive content, BT reckoned it could start charging real money for it.
To be fair, it did offer customers previously eligible for the free sports content a choice - they could downgrade to a BT Sport Lite package and not pay the extra £5.00, but (and this is what really angers online customers of anything), they would have to respond fast and downgrade to lite by the end of July, this year or just swallow the price hike.
Cue noisy outrage.
UK regulator, Ofcom, stepped in and BT has now agreed to give customers up to four weeks after they receive a first bill that includes the new £5 monthly charge to complain to BT and be downgraded to 'lite' or withdraw from the contract. That still seems convoluted but honour appears to have been satisfied on all sides.
The lesson is that charges which simply materialise where no charges applied before and which require the customer - through gritted teeth - to contact the provider to have them stopped, are not a good idea.
It might also go to show that rights ownership might, if not 'leveraged' correctly, be a double-edged sword for the converged communications provider.
That might be a calculation that Deutsche Telekom has already made. It's taking (at least at this point) the opposite course to BT and says it wants to be a content aggregator rather than an 'exclusive' media rights-holder and, according to CEO Timothy Hoettges speaking on the release of its results recently, it will launch a new TV platform in support of this potentially less risky ' aggregator strategy'.
Instead of going out and buying rights, Telekom will partner with those who already own them and concentrate on providing as much content as possible to its customers.
Email Newsletters
Sign up to receive TelecomTV's top news and videos, plus exclusive subscriber-only content direct to your inbox.