Ericsson continues its decline: Vestberg takes the rap and goes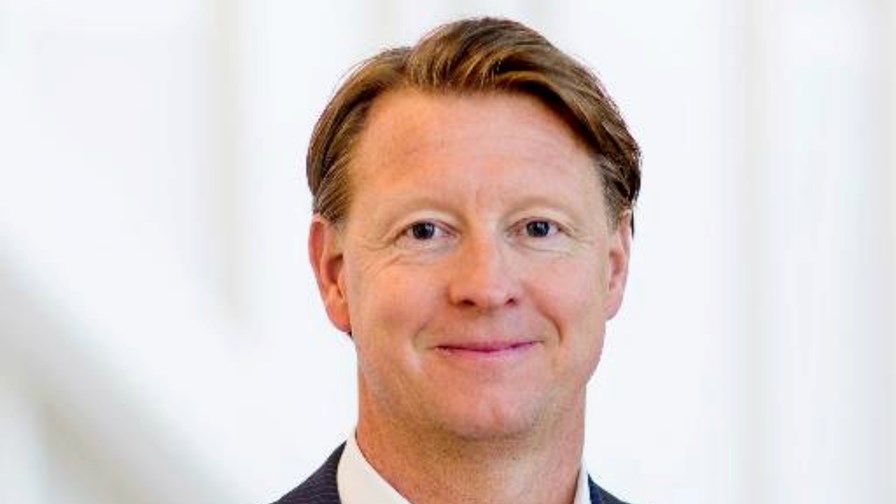 More bad financials from Ericsson
Vestberg steps down
Where does Ericsson go next?
Hans Vestberg has stepped down as president, CEO and member of the board of directors at Ericsson. His sudden and apparently total fall indicates more 'push' than deliberate 'step down', as does the fact that there has apparently been no succession planning. The CFO, Jan Frykhammar, is to act as caretaker until a new CEO is identified.
Ericsson's stakeholders have been glumly contemplating continuing falls in sales and profits from its core business of providing infrastructure for telcos for at least 10 years, probably longer. It's a market that is not only not growing, but is subject to severe competition from the likes of Huawei and a now apparently revitalised Nokia (with Alcatel-Lucent under its wing).
The problem is that the periodic cost and staff slashing - designed to right-size Ericsson to cope - has been going on for years without apparent improvement.
All the obvious things have and are being tried - investing in services for telcos, media systems and focussing on Internet of Things (Iot) - but nothing seems to work. The old black box business is on the way out while its erstwhile revenue replacements, such as IoT, have yet to bear fruit. The money telcos might be contemplating spending on next generation 'virtualized services' are just as likely now to be spent with new IT players rather than old school telco suppliers.
After a disappointing round of results announced earlier this month Vestberg said he would accelerate the current $1.05 billion cost-cutting programme, a move which implied 25,000 job losses out of Ericsson's 116,500 workers.
That appears to have been the moment when Ericsson's big shareholders decided Vestberg had to go.
According to Bengt Nordstrom, CEO of Sweden-based independent telecoms consultancy Northstream, the Vestberg fall was inevitable. "Hans had been CEO since 2009 and there hasn't been any value creation, just continuous cost cutting. There wasn't any growth in the time of the previous CEO either," he added.
So what went wrong, what should Vestberg have done that he didn't?
"It's easy with hindsight to come up with this that or the other," says Bengt. "But i think the truth is that whatever was decided he would have had to have laid a bigger bet. If you really want to be big in IoT [an area Ericsson identified from the earliest days] you would have to have gone in big, recognising that it's a service-based industry, with components and data analytics also very important. They should have done acquisitions at a much larger scale to be someone there."
The fact is, he says, that the pure telecoms sector is simply declining "A lot of the IT investment is happening outside the telecoms space. Ericsson should have dealt with its cost structure much earlier. Now it is waking up and reacting."
Email Newsletters
Stay up to date with the latest industry developments: sign up to receive TelecomTV's top news and videos plus exclusive subscriber-only content direct to your inbox – including our daily news briefing and weekly wrap.